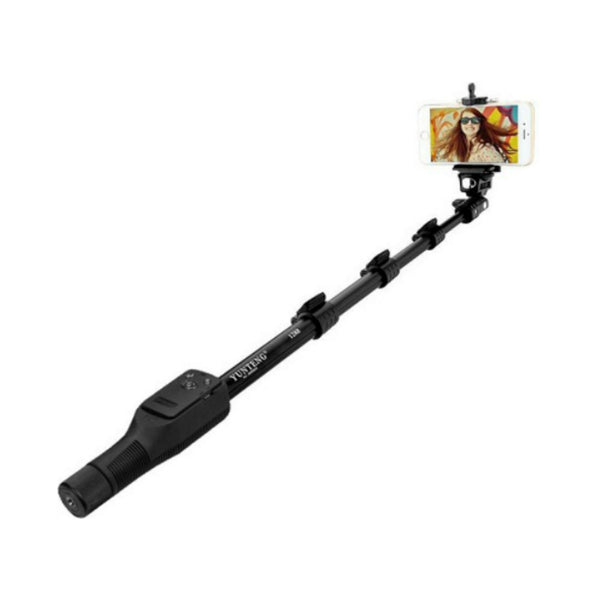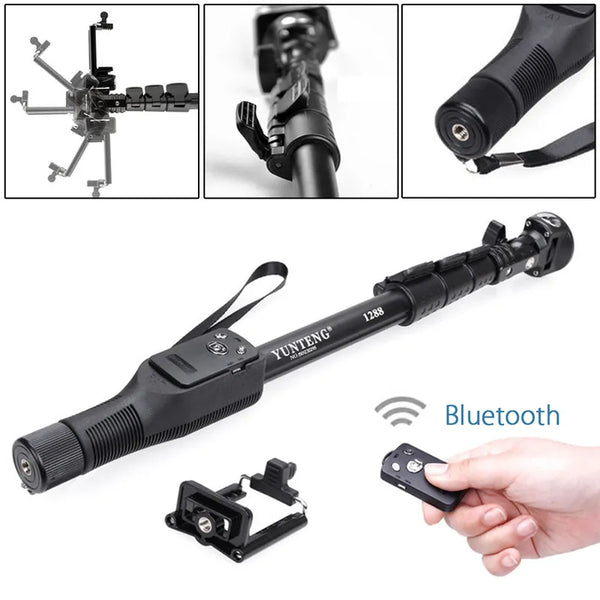 A Large Selfie Stick is an extended and adjustable device used for capturing selfies or group photos with a wider perspective.
It typically features an extendable arm that allows you to increase the distance between you and your device, enabling you to include more people or background in your shots.
The large selfie stick often includes a secure phone or camera mount that can accommodate a variety of devices, ensuring compatibility and stability during use.
It may offer additional features such as Bluetooth remote control or wired cable shutter release, allowing you to capture photos or videos from a distance without the need for a timer or assistance.
The large selfie stick is lightweight, portable, and easy to use, making it an ideal accessory for travelers, vloggers, or those who enjoy capturing memorable moments with a broader perspective.