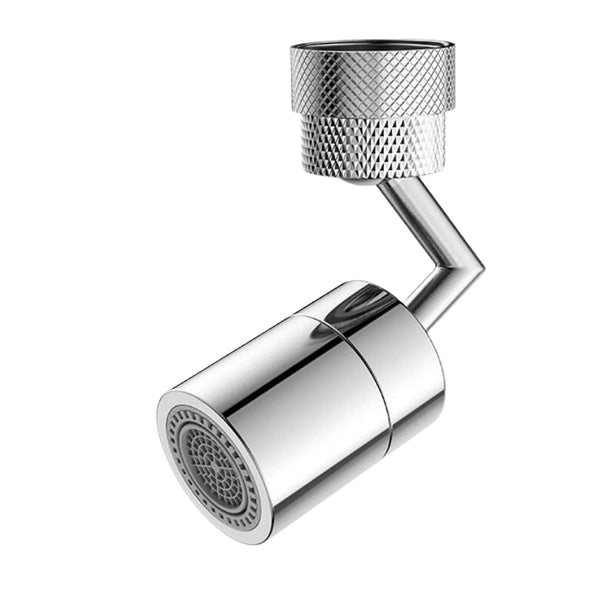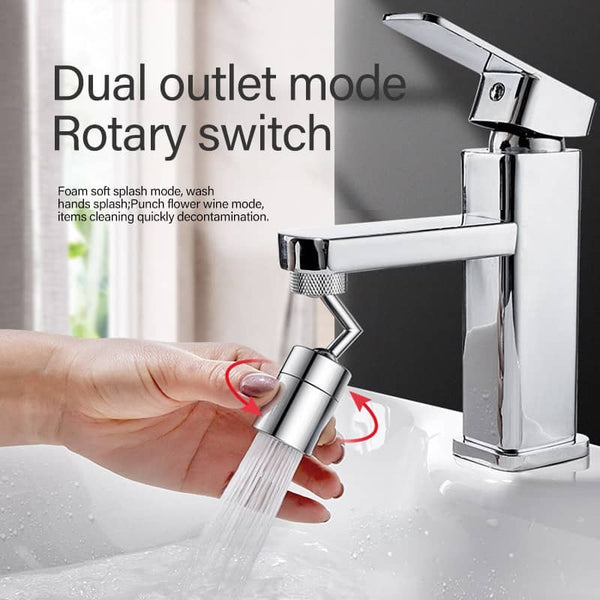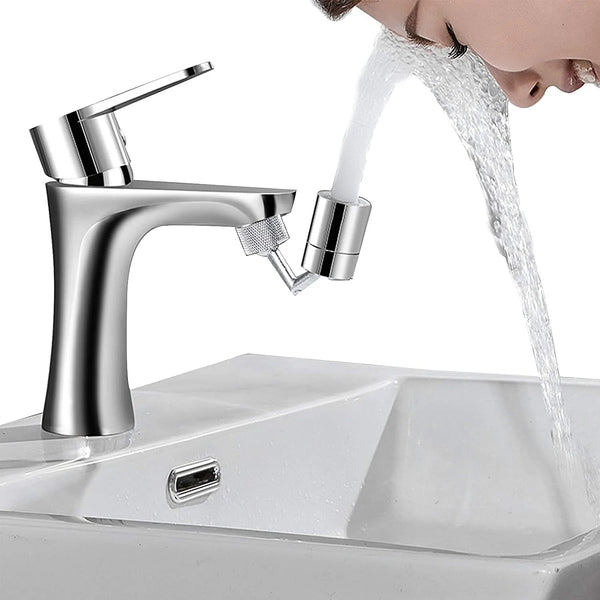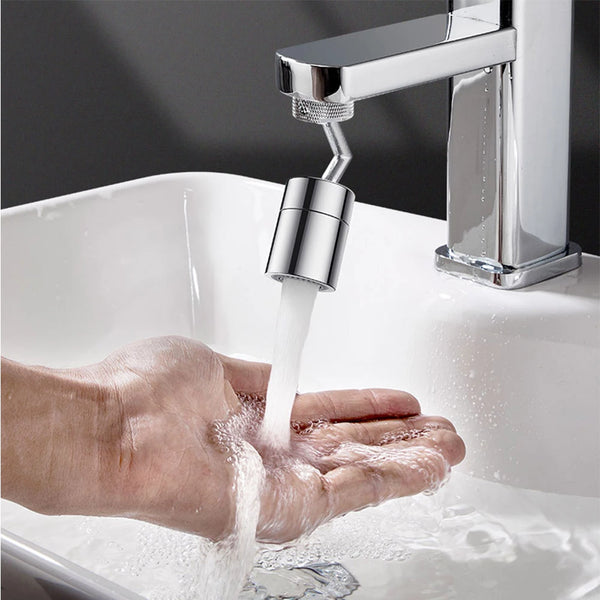 The Universal Faucet is a versatile and adaptable faucet designed to fit a wide range of sink configurations.
It features an adjustable design that allows for easy installation and compatibility with different sink types and sizes.
The faucet is made of high-quality materials, ensuring durability and long-lasting performance.
It offers smooth and precise water flow control, with options for both hot and cold water.
The Universal Faucet is a practical solution for upgrading or replacing faucets in kitchens, bathrooms, or other areas, providing convenience and functionality.