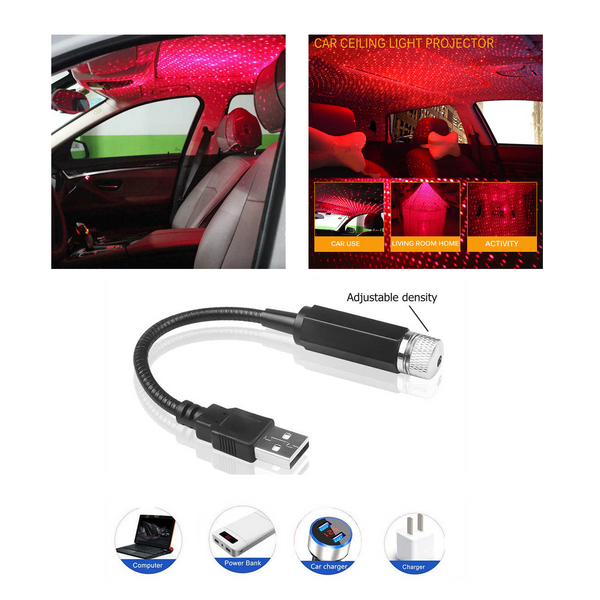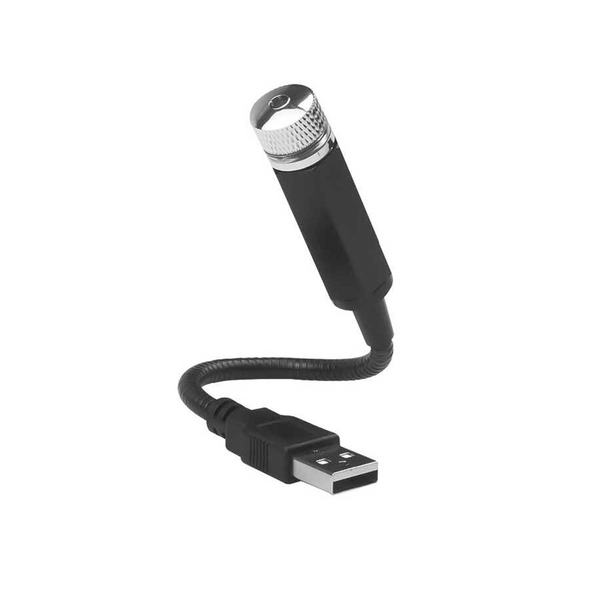 The Star Decoration Lamp is an LED car light designed to add a touch of ambiance and style to your vehicle.
It features a star-shaped design that emits a soft and colorful glow, creating a mesmerizing effect.
The lamp is easy to install and can be placed anywhere in your car, such as the dashboard or ceiling.
It is powered by the car's cigarette lighter or USB port, making it convenient to use.
The Star Decoration Lamp adds a unique and enchanting element to your car's interior, enhancing the overall driving experience.