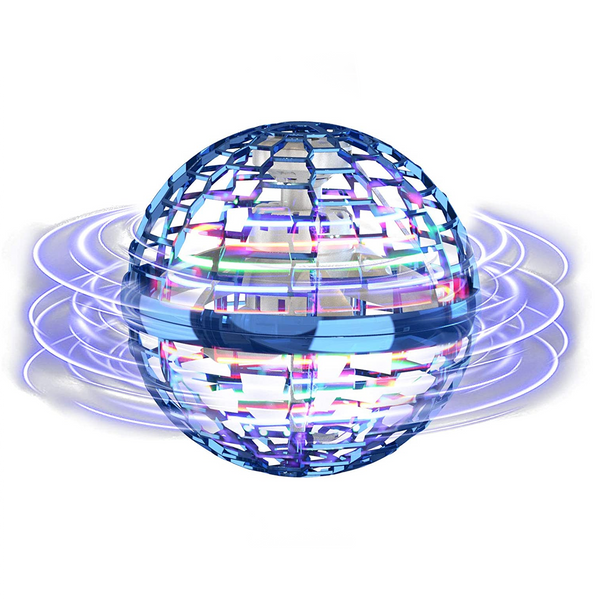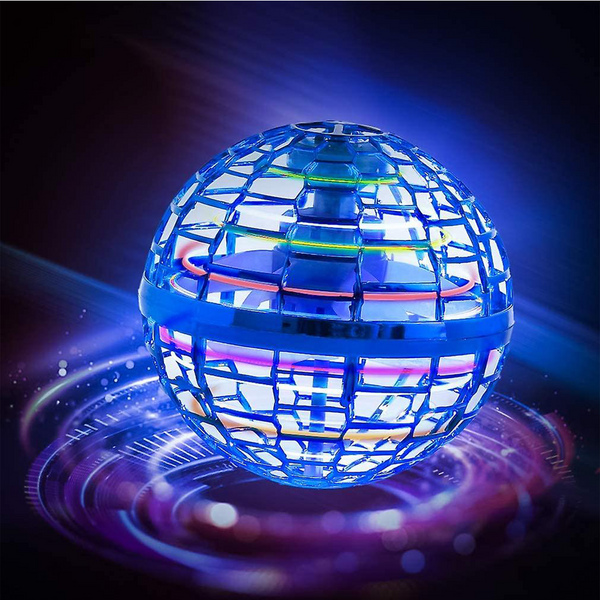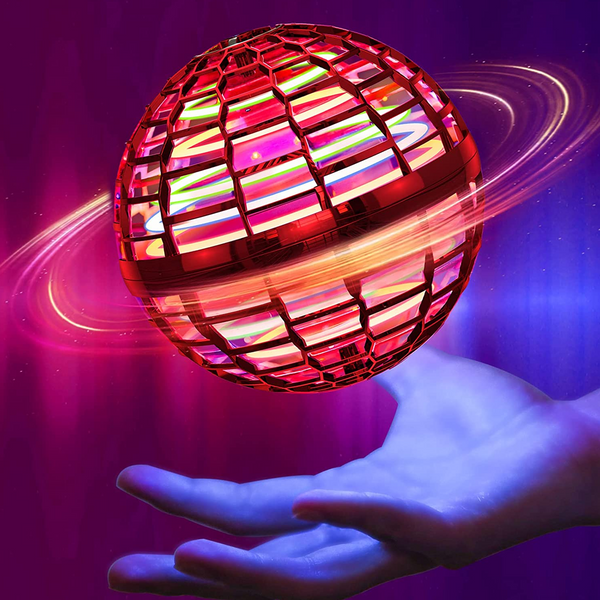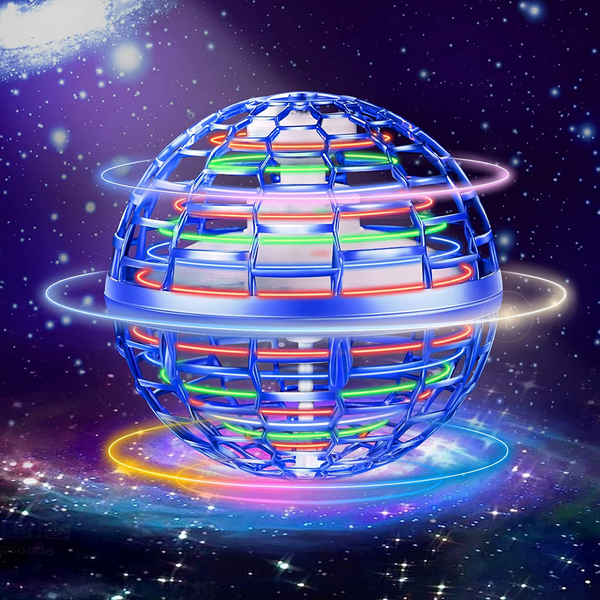 The Spinning Flying Ball is a toy designed for interactive and engaging play.
It features a spinning mechanism that allows the ball to hover and fly in the air.
The flying ball is controlled by hand gestures or a remote control, adding an element of excitement and challenge.
It is made of lightweight and durable materials to withstand impact and ensure safe play.
The Spinning Flying Ball provides entertainment for both children and adults, making it a fun and thrilling toy for indoor or outdoor activities.