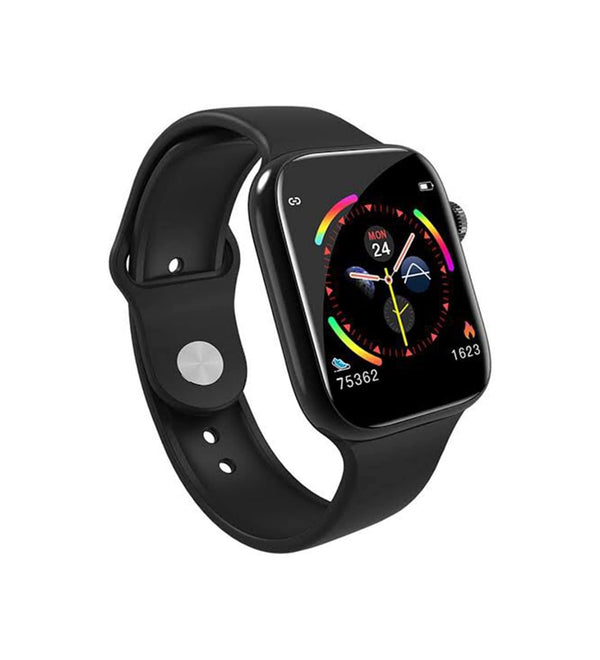 You can receive incoming calls, SMS messages and notifications from Facebook, Twitter and other applications through your smartwatch.

It will make your life easier and more convenient.

Bluetooth working mode: just connect the smart watch with your phone via Bluetooth, then download and install the APP (2M Wear), so you can read WhatsApp, Twitter, Facebook and other APP push messages.

make or receive phone calls directly from the smartwatch, view and reply to text messages, etc.

Multifunctional smart watch. Support to make and answer calls, check messages, pedometer, sedentary reminder, sleep monitoring, message reminder (text, message (text, phone and other message notifications), Camera controllers, music players and much more .