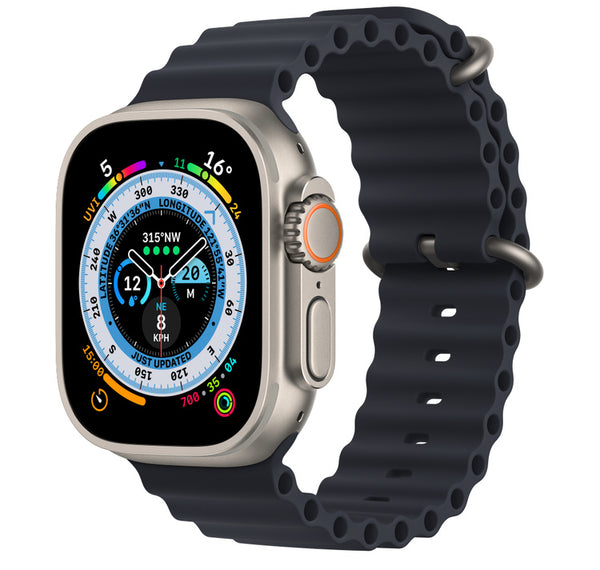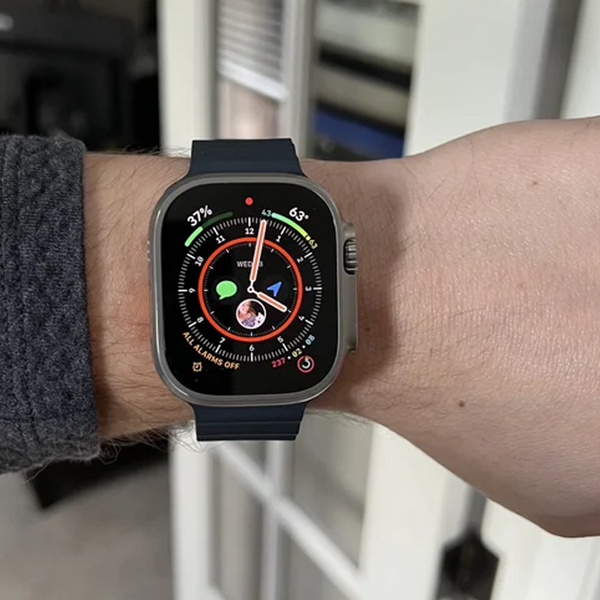 The Smart Watch 8 Ultra is a cutting-edge wearable device that combines stylish design with advanced technology.
With its vibrant high-resolution display, you can easily read messages, track your fitness goals, and access a variety of apps right from your wrist.
The watch offers a range of health and fitness features, including heart rate monitoring, sleep tracking, and built-in GPS for accurate workout tracking.
You can stay connected on the go with notifications for calls, messages, and social media alerts, ensuring you never miss an important update.
The Smart Watch 8 Ultra is built to last with a durable construction, water resistance, and long battery life, making it the perfect companion for your active lifestyle.