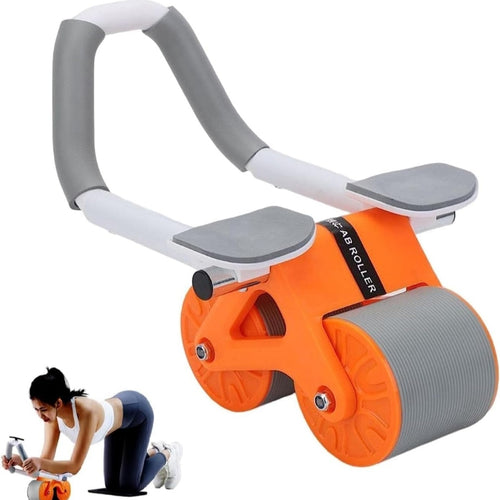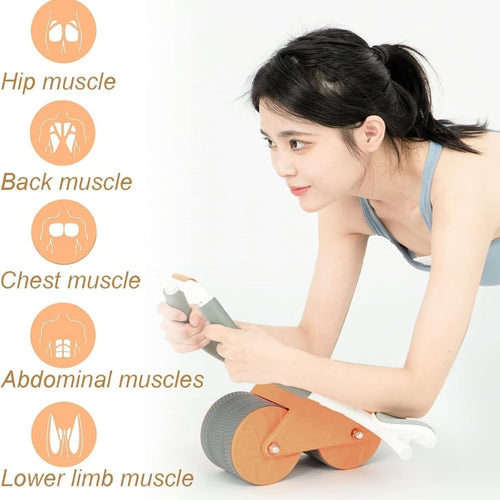 Rebounding Abdominal Exercise Wheel
【Revolutionary Automatic Rebound Design】Our ab roller features intelligent auxiliary brakes and a built-in brake system for smoother, more controlled steel rebound.

【2-in-1 Abdominal Exercise and Flat Support Machine】Scientifically designed with 5 layers of anti-slip materials for noise reduction, shock absorption, and wear resistance.

【Wider Wheels for Better Control】Our exercise abs roller has wider front and back wheels for smooth rolling and better control, making it perfect for beginners and experts alike.

【Premium Quality and Silent Operation】Made of eco-friendly plastic with non-slip, sweat-absorbent sponge grips that won't scratch floors or make noise.

【Sculpt Your Perfect Body】Burn fat faster and sculpt your 6-pack with this amazing abs roller kit. Designed to tone your mind and body, so you can feel stronger, more confident, and shine from the inside out.