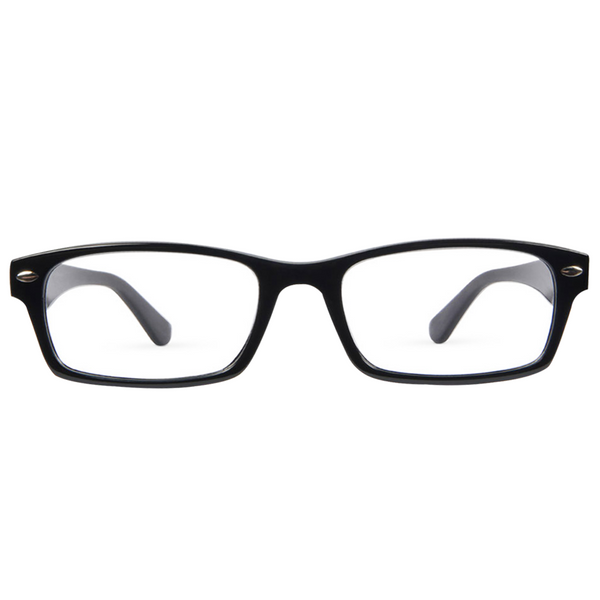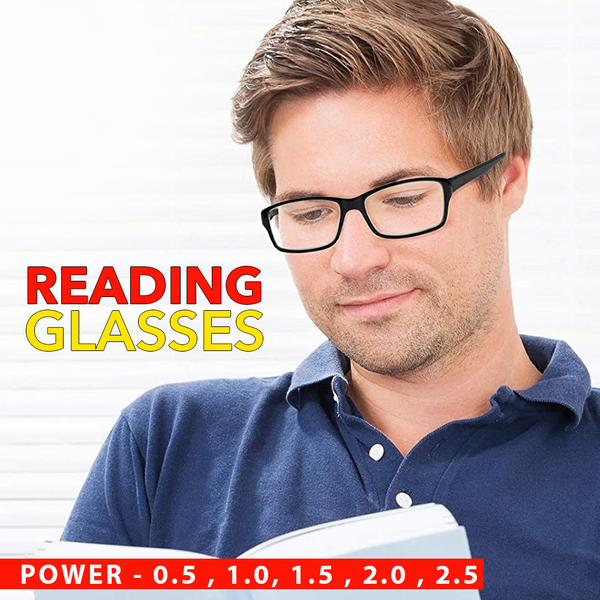 Reading Power Glasses, also known as reading glasses, are eyewear specifically designed to enhance near vision for individuals with presbyopia or age-related farsightedness.
They feature lenses with a specific magnification power that helps improve clarity and focus when reading or performing close-up tasks.
Reading power glasses are available in different strengths or diopters, allowing individuals to choose the appropriate level of magnification for their specific needs.
They are typically lightweight and comfortable to wear, providing clear vision without the need to strain your eyes or hold reading material at an uncomfortable distance.
Reading power glasses are a convenient solution for those who experience difficulty in reading fine print, books, menus, or other materials up close.