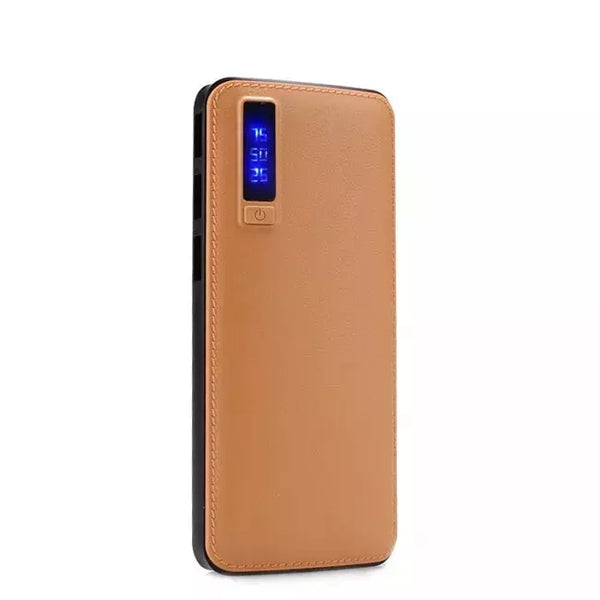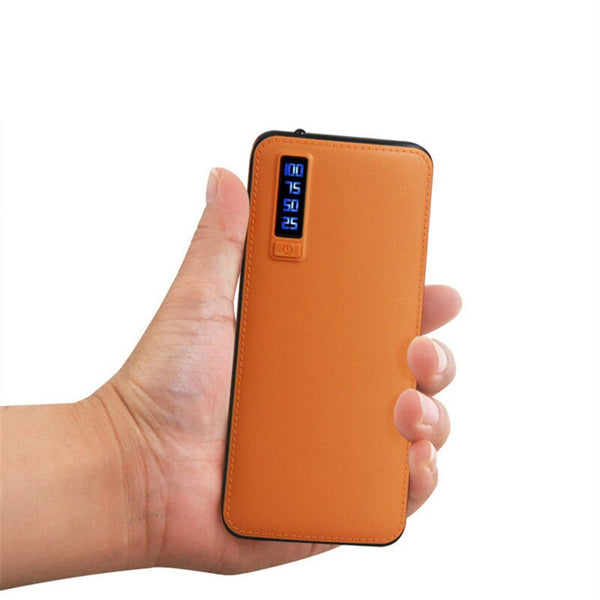 A 10,000mAh & 20,000mAh Power Bank is a portable device that stores electrical energy and provides a convenient way to charge your electronic devices on the go.
It has a high-capacity battery of 10,000mAh

 & 20,000mAh

, allowing multiple charges for smartphones, tablets, smartwatches, and other USB-powered devices.
The power bank typically features one or more USB ports, enabling you to connect and charge multiple devices simultaneously.
It offers fast charging capabilities, providing a quick and efficient power boost to your devices when you're away from a traditional power source.
The compact and lightweight design of a 10,000mAh

 & 20,000mAh

power bank makes it easy to carry in your bag, pocket, or backpack, ensuring you stay connected and powered up wherever you are.