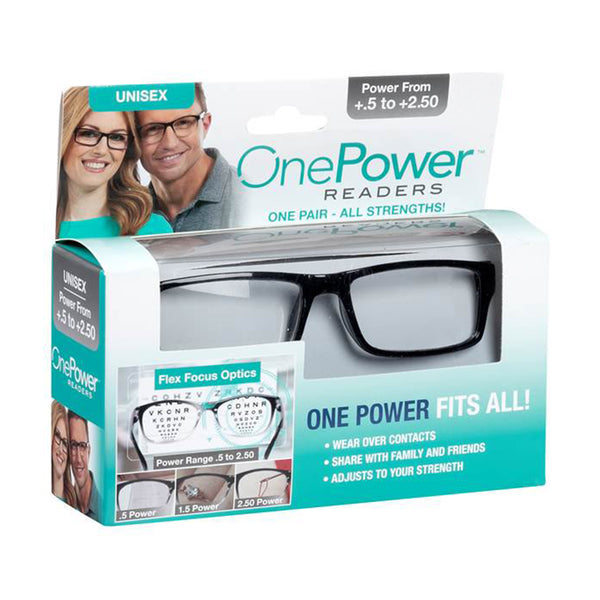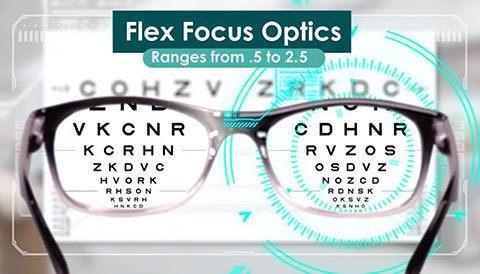 Auto Focus Power Glasses are innovative eyewear designed to provide adjustable focus for near, intermediate, and distance vision.
They utilize advanced technology that allows users to change the focus of the glasses with a simple touch or gesture.
These glasses eliminate the need for multiple pairs of glasses for different tasks and distances, offering convenience and versatility.
The auto focus feature enables quick and seamless transitions between various viewing distances, enhancing visual clarity in different situations.
Auto Focus Power Glasses are ideal for individuals with presbyopia or those who require different focus levels for various activities, providing a practical and adaptive solution for vision correction.