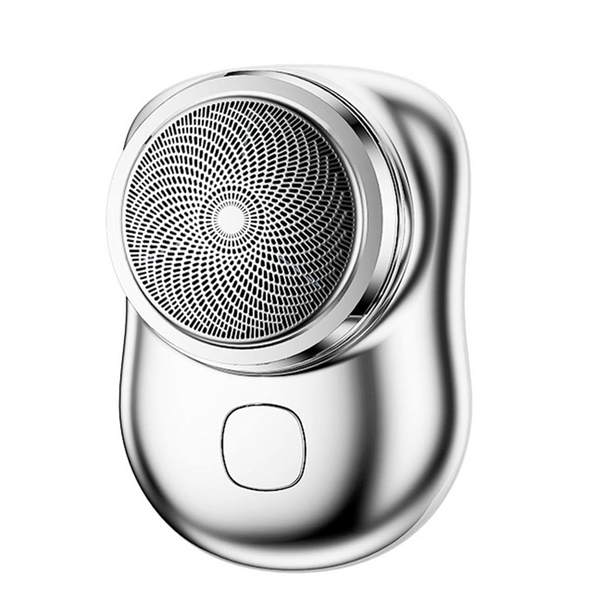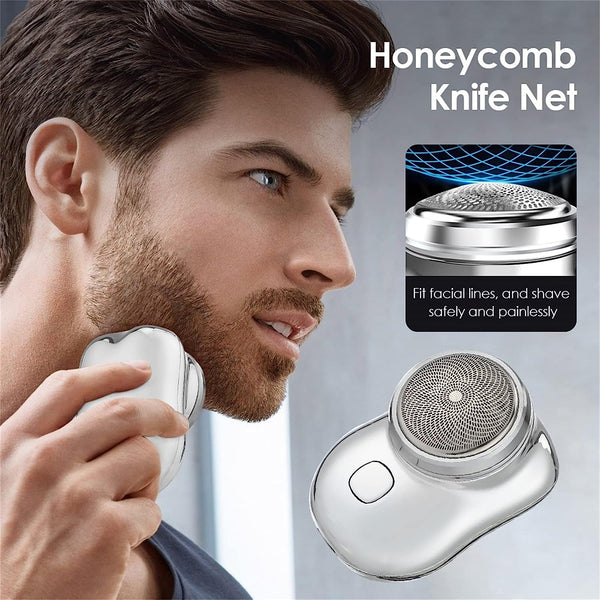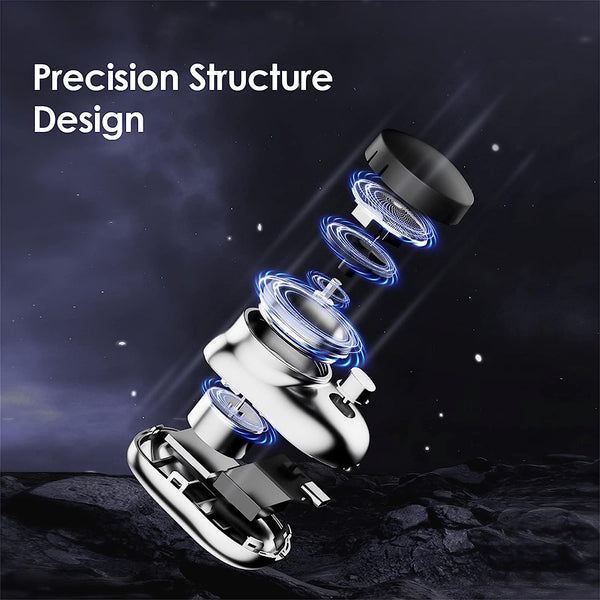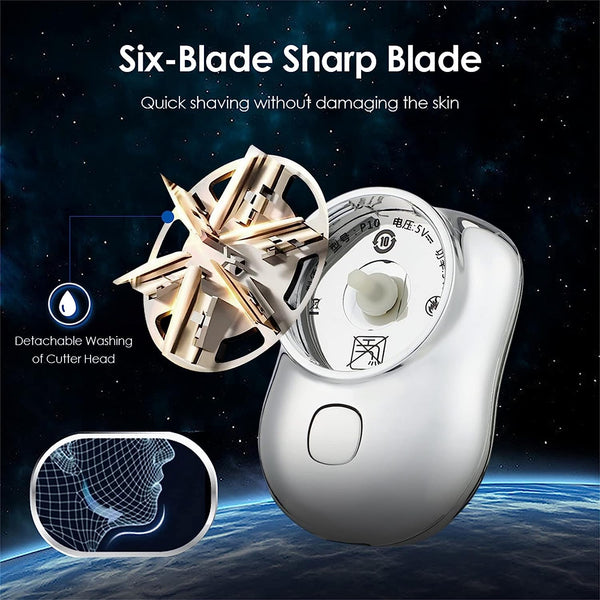 Mini Shave Portable Electric Shaver 15 blade sharp stainless steel turbo whirl blade, specializing in hard beard, 0.1mm thin stainless steel foil, double ring 3D knife net, increase shaving volume, floating arc surface smooth and stick to the skin, remove hair from the root.


Small in size, you can easily slip it into your jeans pocket and take it. Aluminium metal body, non-slip durable and comfortable. Suitable for air travel, business travel, office, car, on the go, camping, and more.



Mini electric razor is waterproof and supports full body wash. Immersion waterproof performance, dry and wet dual-use. Micro-vibration bass motor, continuous power, fast speed, and low noise.