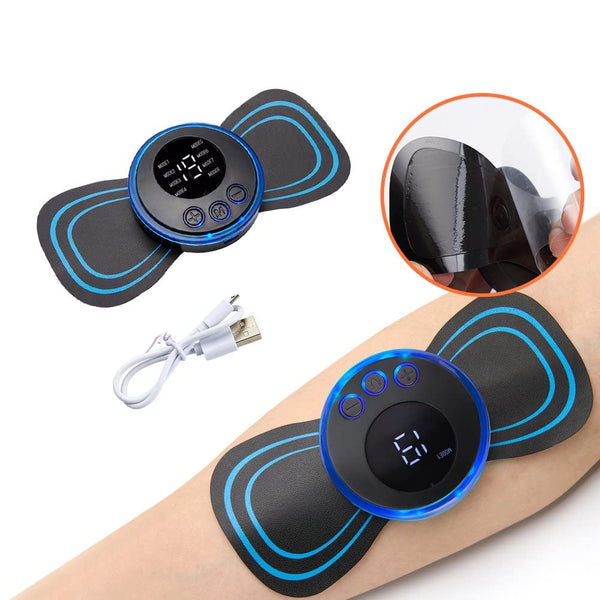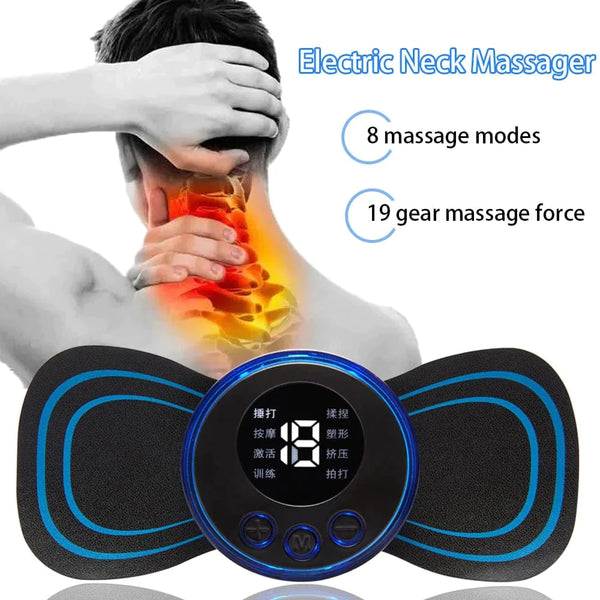 Apply the self-adhesive device to your desired body area for targeted relief. Relieve muscle pain and discomfort, and activate muscle pressure. Eliminate flabby arms and underarm fat, excellent for lymphatic drainage promoting blood circulation, and more.


The mini Lymphatic Drainage Massager for Back Pain can also be widely applied to different parts of the body. Massage parts: neck, back, waist, buttocks, legs, and other parts. Relaxation gifts for men and women.


Mini Lymphatic Drainage Massager can be used about 20 times after only 2 hours of full charge (15-20 minutes for one use). USB charging can provide a more stable power supply with a longer service life.



Massager is portable and lightweight, allows you to move freely. You can carry it anywhere you want! You can easily hide it under your clothes. Indispensable for travel at home.