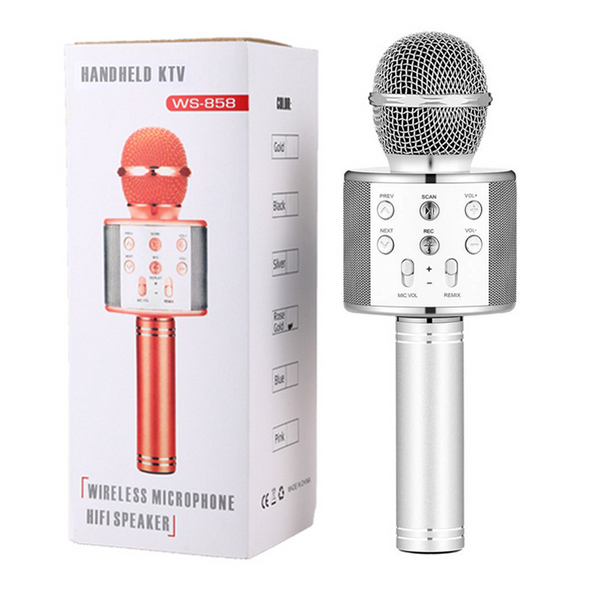 A Mic with Speaker is a versatile audio device that combines a microphone and a built-in speaker in a single unit.
It is designed for various applications, such as public speaking, presentations, karaoke, conference calls, and small performances.
The device allows you to amplify your voice and project it clearly, making it suitable for addressing large groups or audiences.
It often includes additional features like volume control, echo effects, and connectivity options such as Bluetooth or AUX inputs for music playback.
The compact and portable design of the Mic with Speaker makes it convenient to carry and use in different settings, both indoors and outdoors.