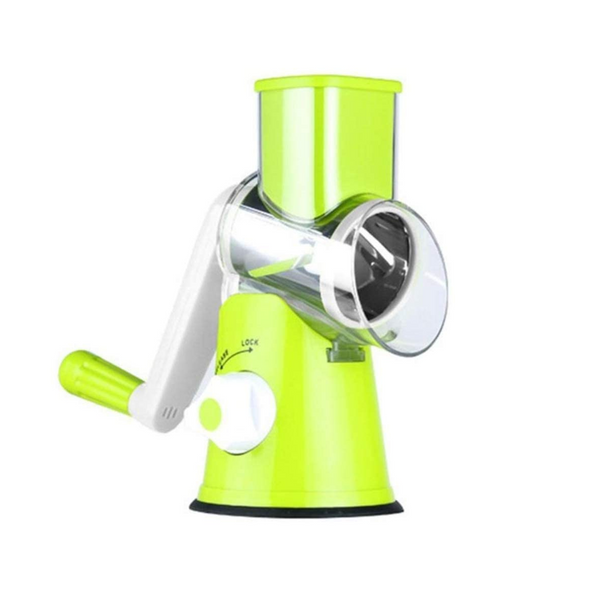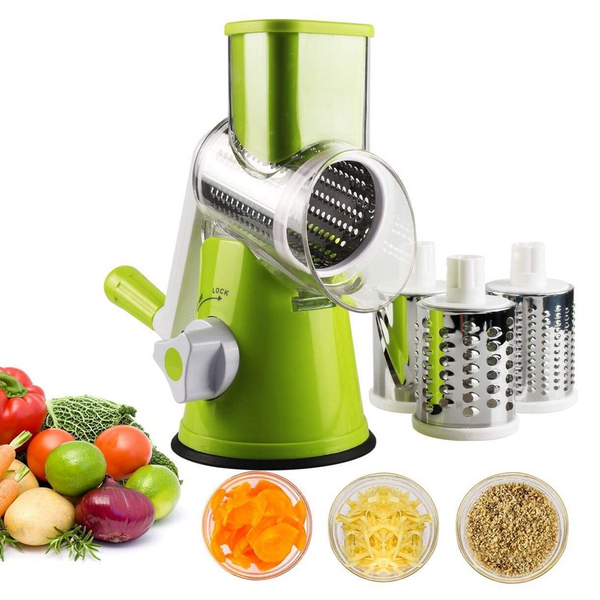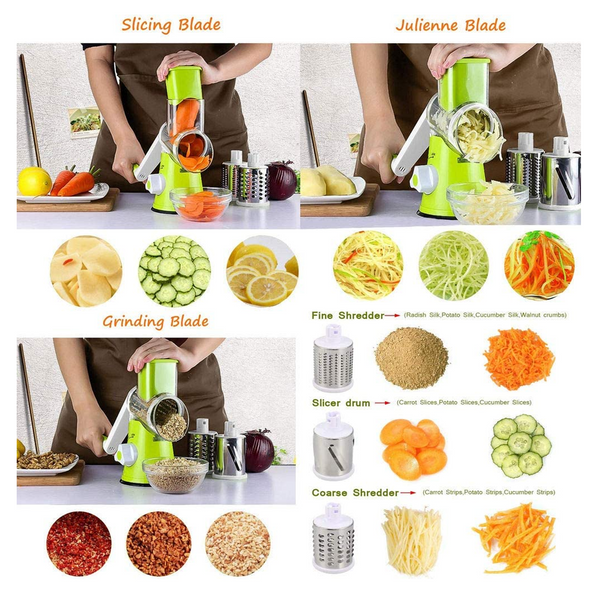 The Tabletop Drum Grater is a versatile kitchen tool designed to grate and shred ingredients with ease.
It features a durable drum with sharp stainless steel blades that efficiently grate cheese, vegetables, fruits, and more.
The grater is compact and can be placed directly on the tabletop or countertop for convenient and stable use.
It offers different grating options, allowing you to achieve various textures and sizes of grated ingredients.
The Tabletop Drum Grater is easy to clean, with removable parts that are dishwasher safe, making it a convenient and efficient addition to your kitchen.