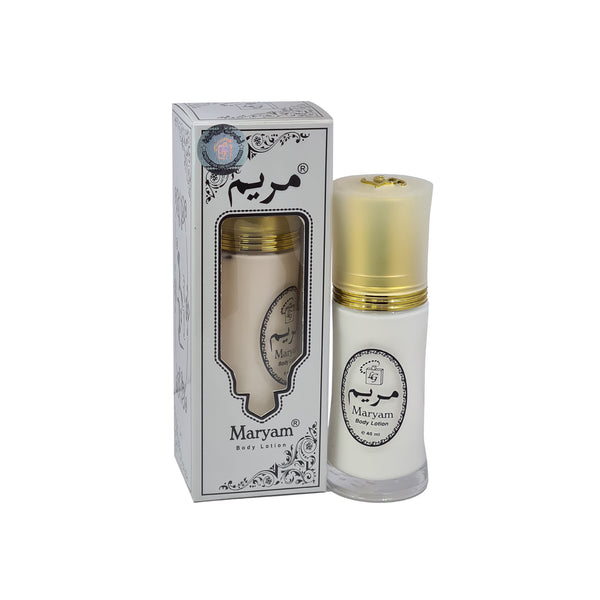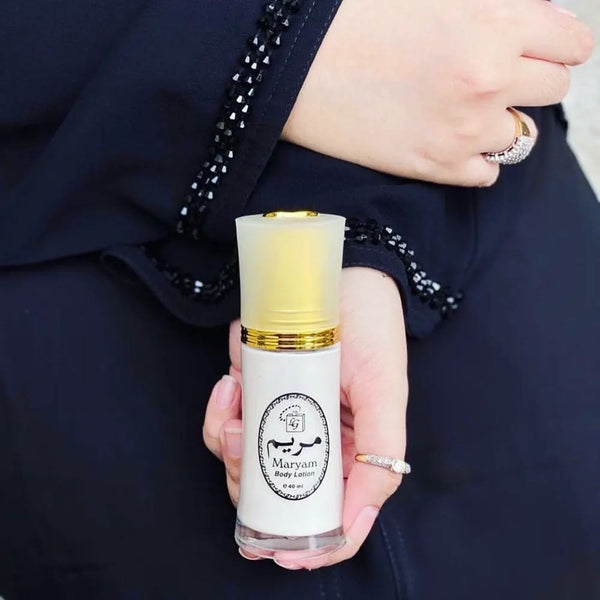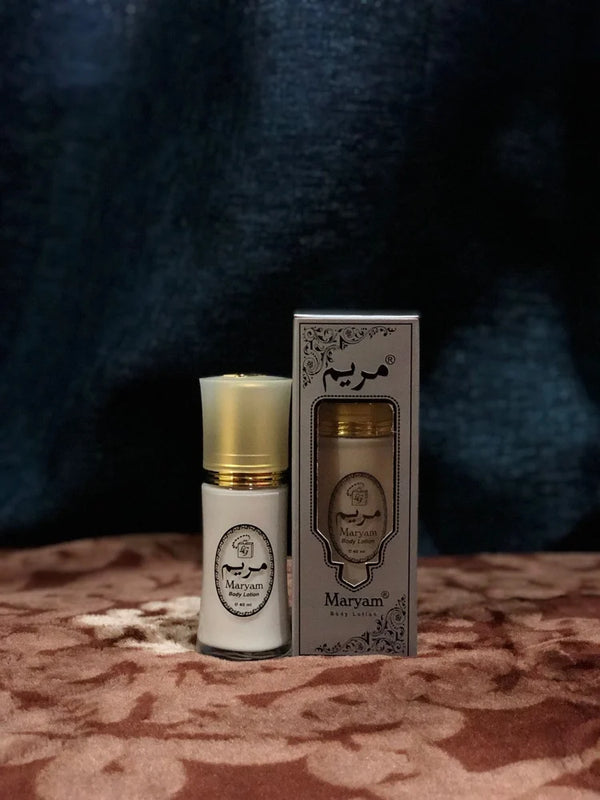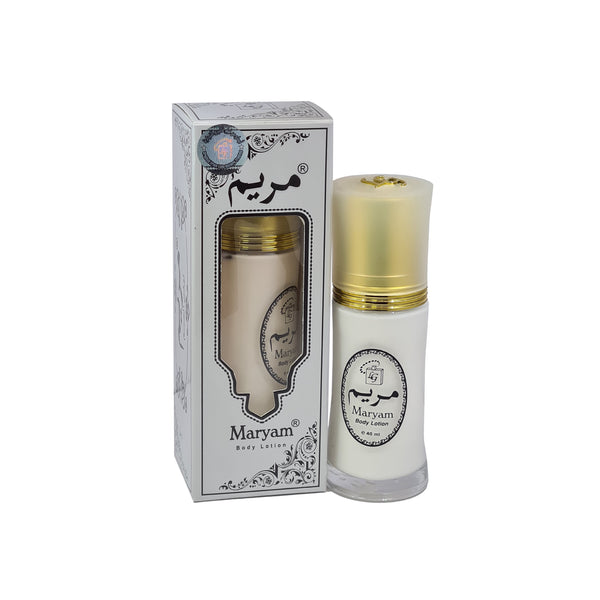 Maryam Body Lotion is a nourishing skincare product designed to moisturize and hydrate the skin.
It is formulated with high-quality ingredients that help replenish and restore the skin's natural moisture barrier.
The body lotion offers a lightweight and non-greasy texture, allowing for quick absorption without leaving a residue.
It provides long-lasting hydration, leaving the skin feeling soft, smooth, and supple.
Maryam Body Lotion is suitable for daily use and is often infused with pleasant scents, enhancing the overall skincare experience.