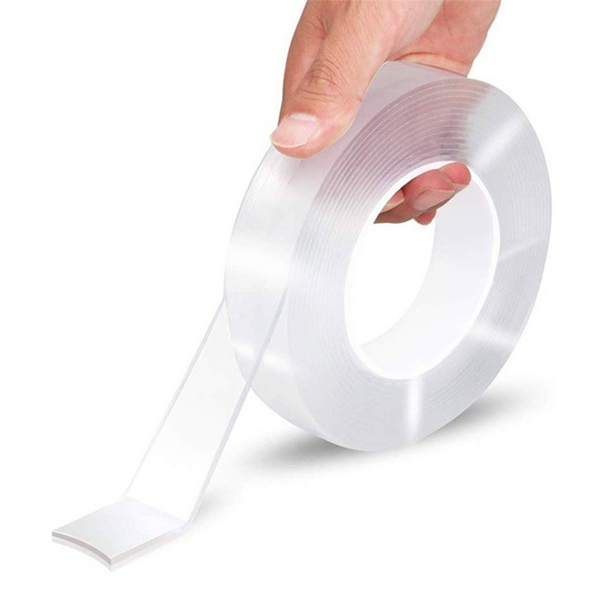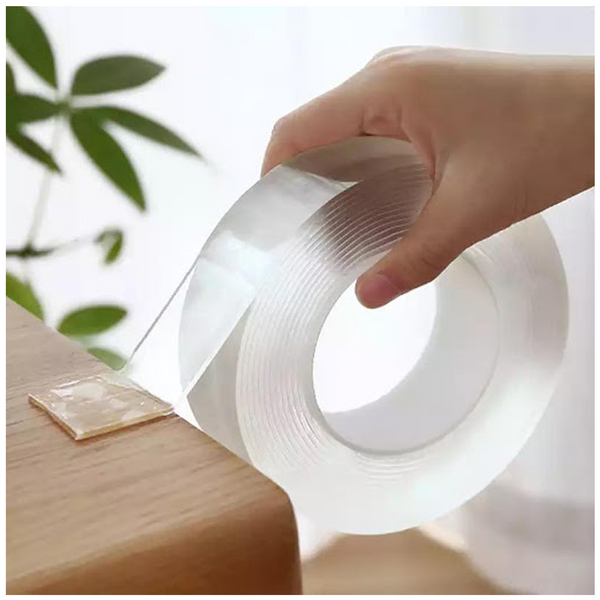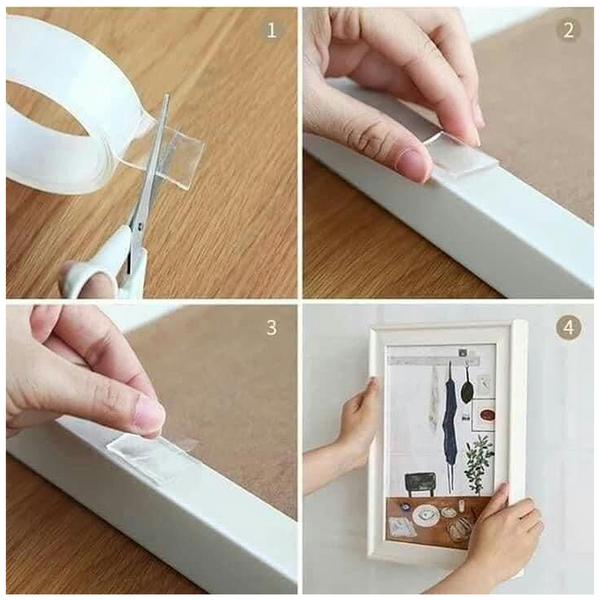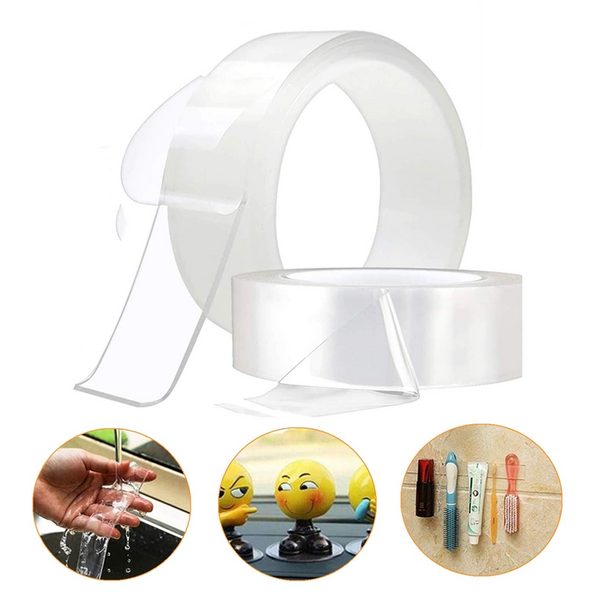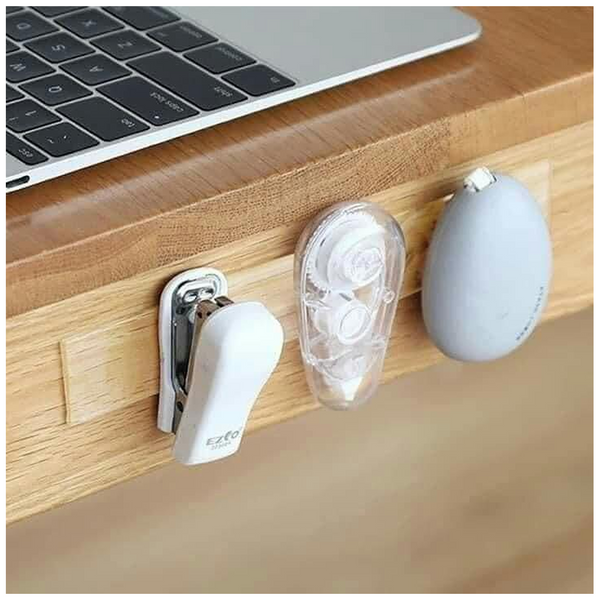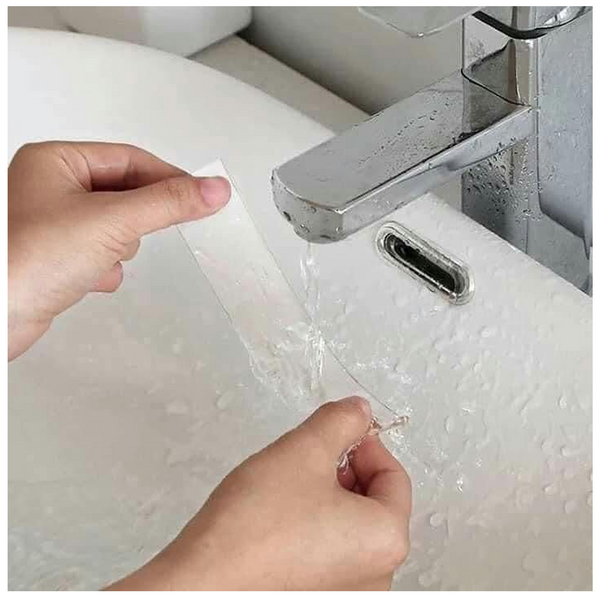 ★ From Hanging pictures and posters, keeping rugs from moving around, for use as a furniture stop, to everyday Gel Pads uses like organising cables, place items to your walls, sticking your phone or tablet to any surface or just sticking anything to anything else!

★ Washable, can be reused ore than 100 times.

★ The gel super strong and washable and reusable Gel formula there are an infinite amount of potential uses.

★ It is easily removable and will not damage your walls or surfaces.

★ Double-sided adhesive and washable and reusable.