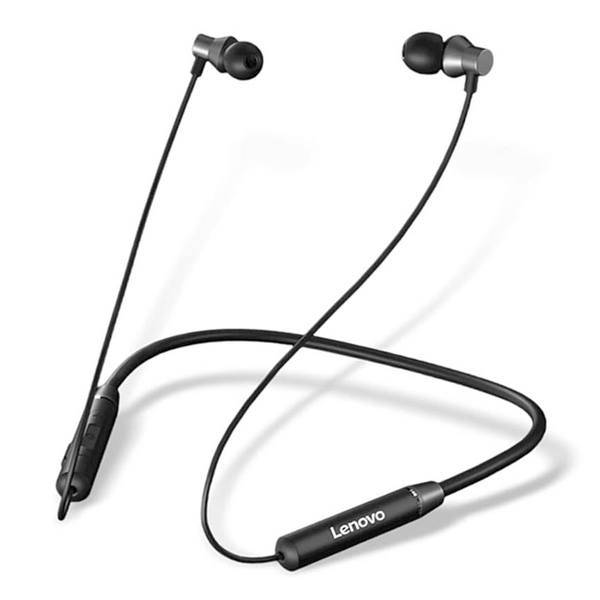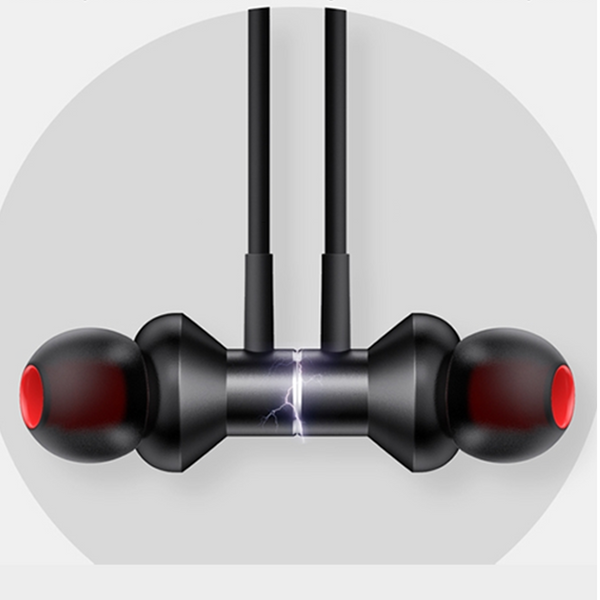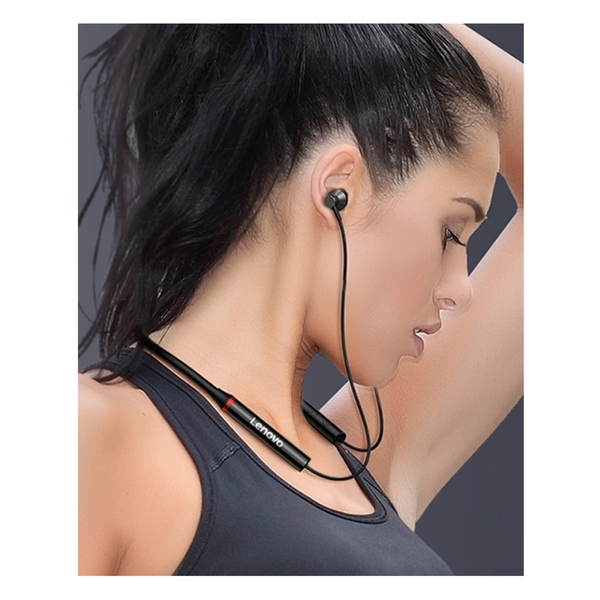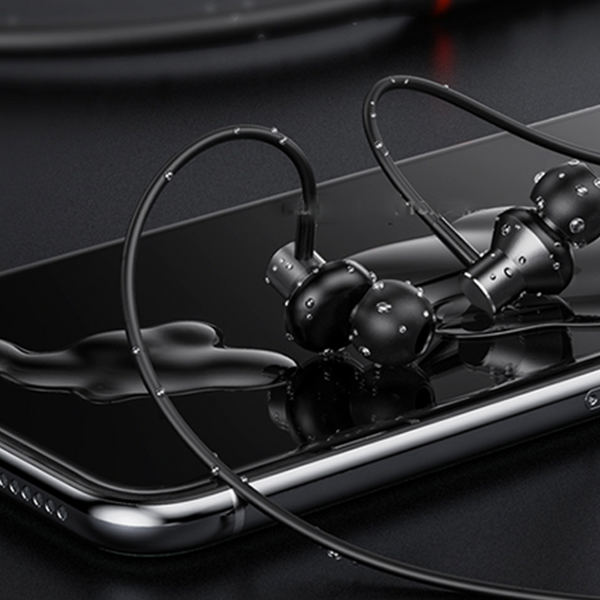 The Lenovo Neck Band is a wireless Bluetooth headset designed for comfortable and hands-free audio experience.
It features a lightweight and flexible neckband design that rests comfortably around your neck, allowing for extended wear.
The neck band offers high-quality sound with enhanced bass and clear audio, providing an immersive listening experience.
It has convenient built-in controls for managing music playback, adjusting volume, and answering calls.
The Lenovo Neck Band is equipped with a long-lasting battery that provides hours of playback time, making it ideal for on-the-go use.