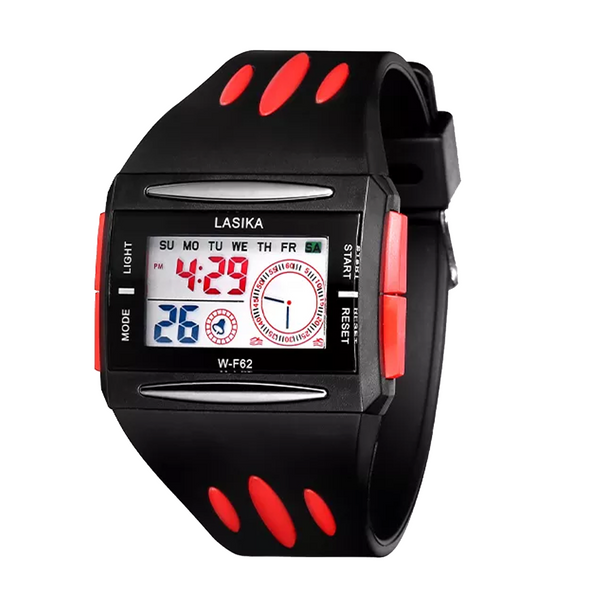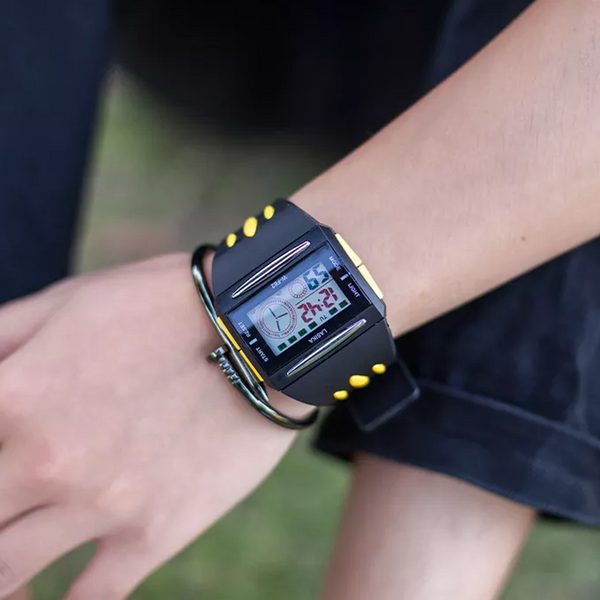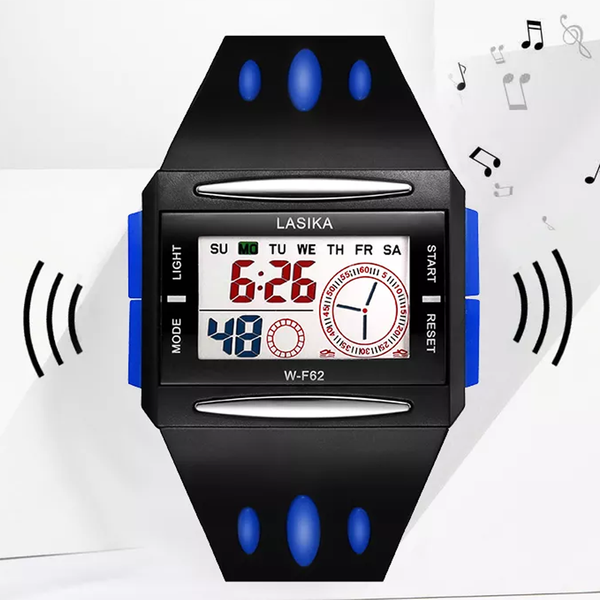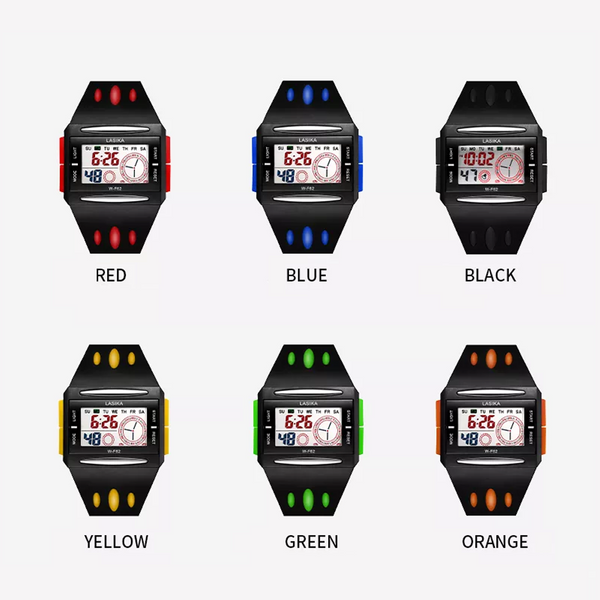 The Lasika Retro Watch is a timeless timepiece that exudes vintage charm and elegance.
With its classic analog display, the watch offers a traditional and sophisticated way of telling time.
The watch features a durable stainless steel case and a genuine leather strap, ensuring both durability and comfort.
Its precise quartz movement guarantees accurate timekeeping, so you never have to worry about being late.
The Lasika Retro Watch is the perfect accessory for those who appreciate the beauty and nostalgia of vintage-inspired design.