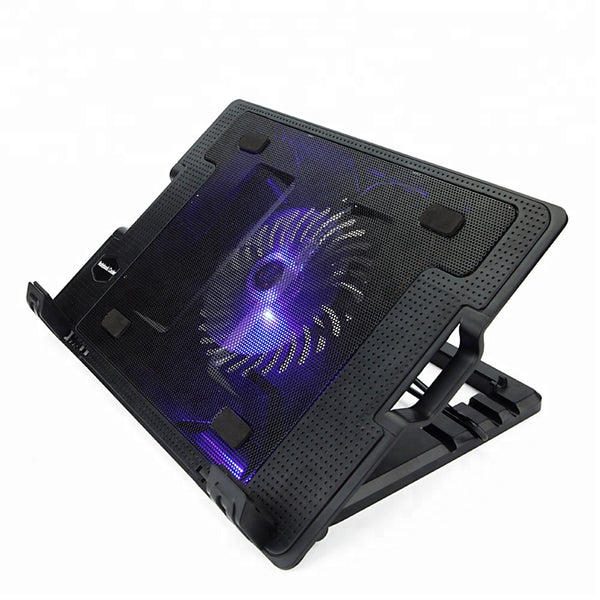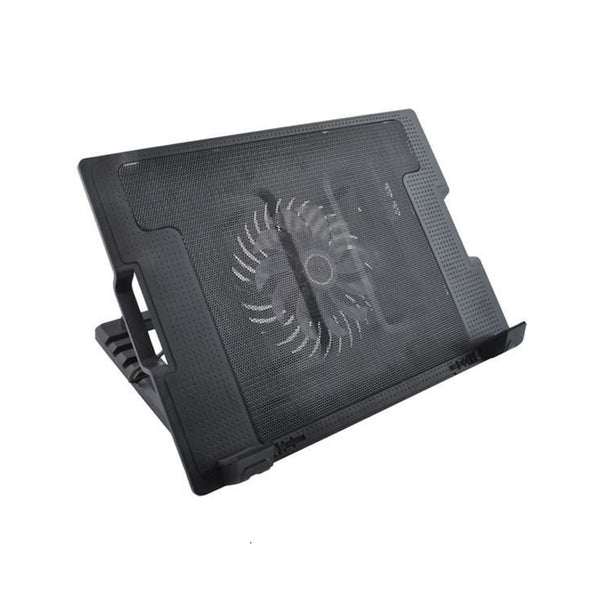 This laptop cooler has LED glaring colorful light with RGB colors on 2 sides with 7 modes to create a cool gaming atmosphere.

 You need 1 click to change different modes in the cycles and a long press of around 3 seconds to turn off the RGB lights.

 Through the visual interface design of the LCD screen, you can clearly see the fan speed and the RGB light mode.

The laptop cooler pad meets your needs for using notebook computers in home, office, outdoor, work, games.