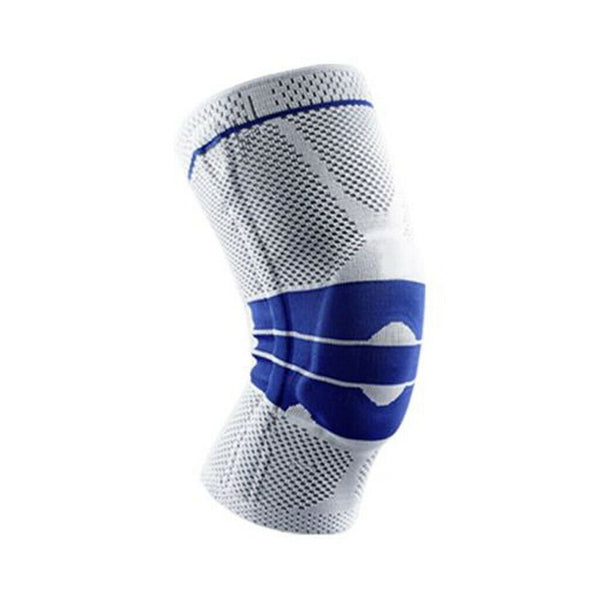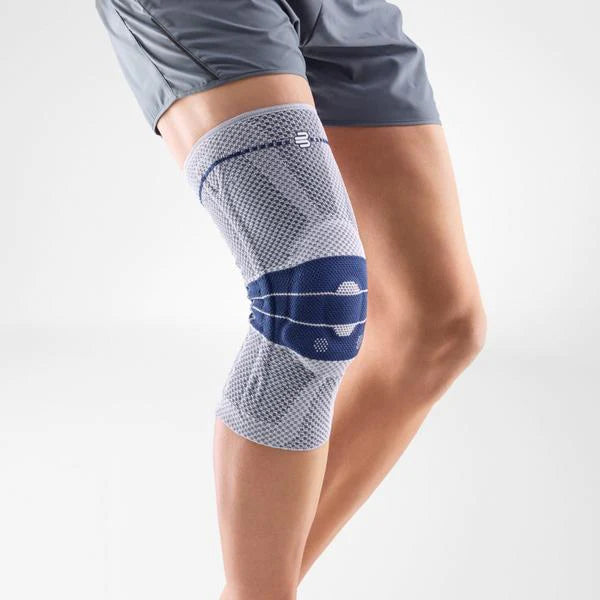 A knee compression sleeve is a supportive garment designed to alleviate knee pain and provide stability to the knee joint.
It is typically made of elastic and breathable materials that offer compression and support without restricting movement.
The compression sleeve applies gentle pressure to the knee area, which can help reduce swelling, inflammation, and discomfort associated with knee pain.
It provides warmth and compression to the knee joint, promoting improved blood circulation and enhancing the healing process.
Knee compression sleeves are commonly used for various conditions, such as arthritis, tendonitis, runner's knee, and general knee discomfort, offering a non-invasive and convenient solution for managing knee pain.