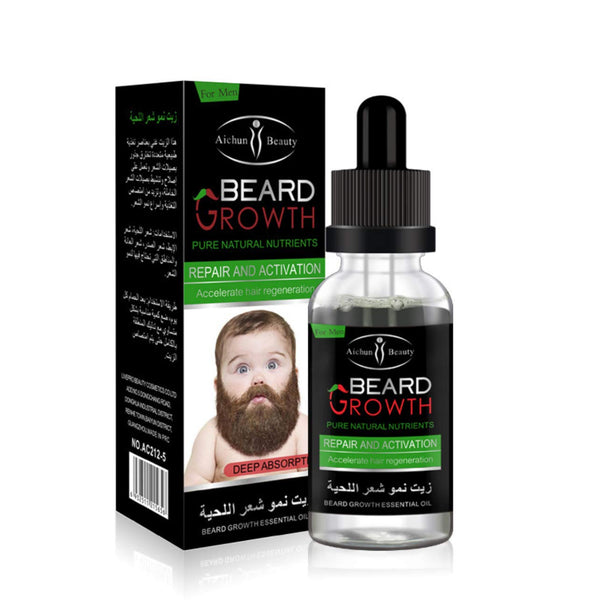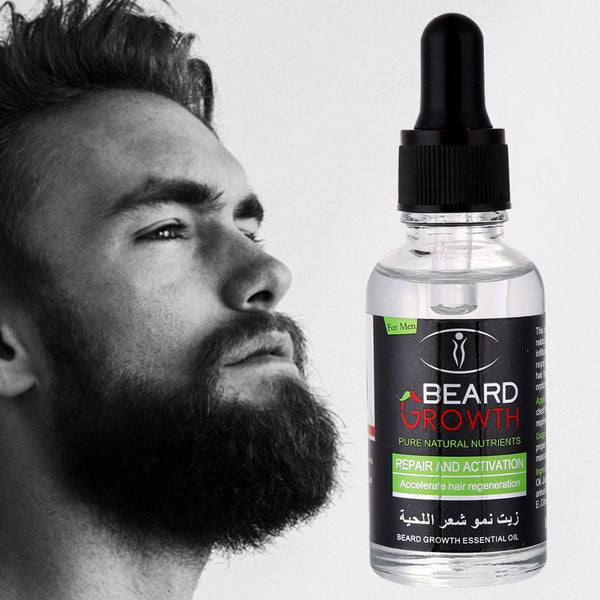 Hair and beard oil is a grooming product formulated to nourish and condition both the hair and facial hair.
It is typically made with a blend of natural oils, such as argan oil, jojoba oil, and coconut oil, that provide moisture and hydration.
The oil helps to soften and tame unruly hair, reducing frizz and promoting a healthier-looking appearance.
It can also help alleviate dryness and itchiness associated with beard growth.
Regular use of hair and beard oil can leave the hair and facial hair feeling softer, smoother, and more manageable.