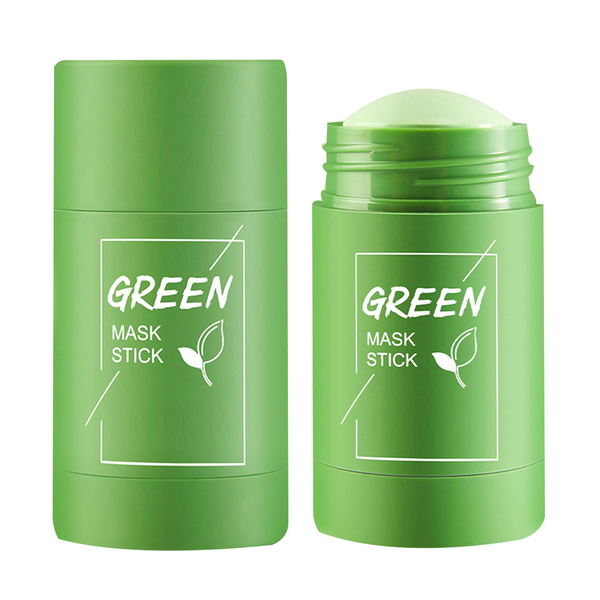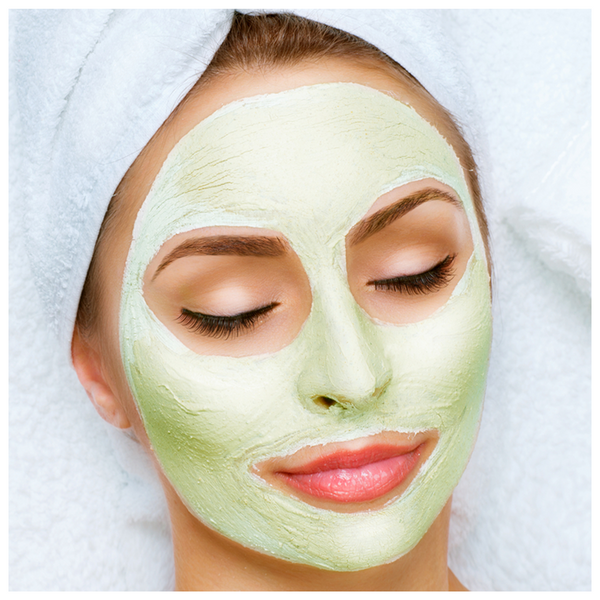 The Green Tea Face Mask is a purifying clay stick mask specifically formulated to cleanse the skin and remove blackheads.
It contains green tea extract, known for its antioxidant properties and ability to soothe and rejuvenate the skin.
The clay stick mask is designed for easy and mess-free application, allowing for targeted use on specific areas of the face.
It helps to deeply cleanse pores, absorb excess oil, and promote a smoother and clearer complexion.
Regular use of the Green Tea Face Mask can help minimize the appearance of blackheads and leave the skin feeling refreshed and revitalized.