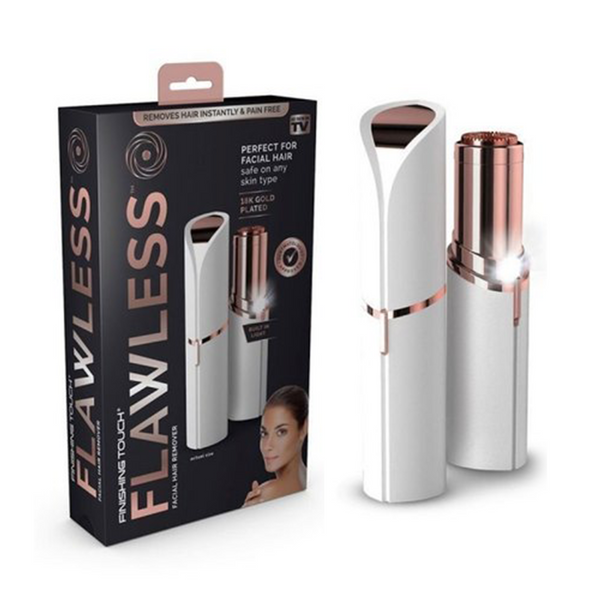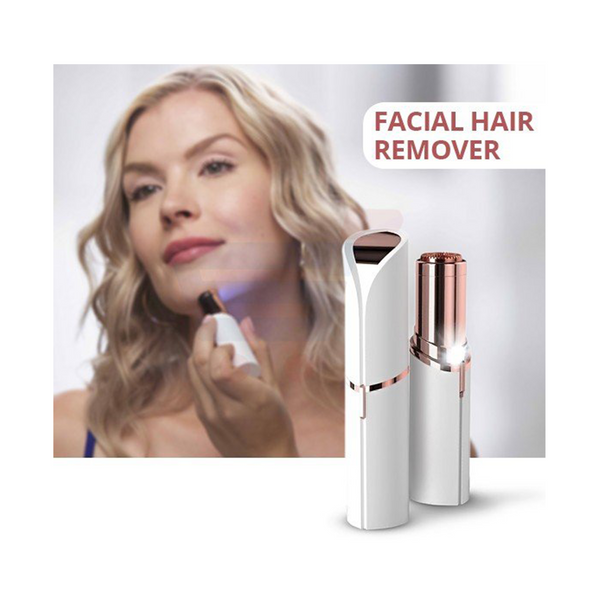 The Flawless Facial Hair Remover is a compact and handheld device designed specifically for removing unwanted facial hair.
It features a gentle and precise rotating blade that effectively removes hair from the upper lip, chin, cheeks, and other facial areas.
The hair remover is designed to be gentle on the skin, minimizing the risk of irritation or redness.
It is portable and battery-operated, making it convenient for quick touch-ups or travel.
The Flawless Facial Hair Remover provides a painless and easy alternative to traditional hair removal methods such as waxing or threading.