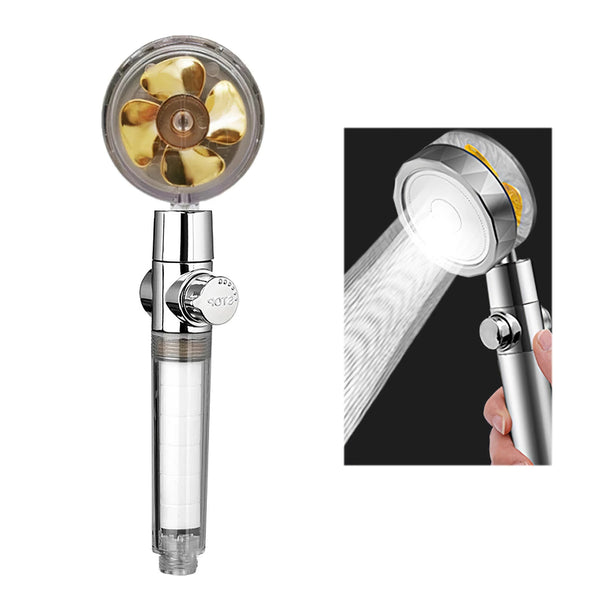 The Fan Shower Head is a unique and innovative shower head design that creates a gentle and relaxing water flow.
It features a fan-like shape with evenly distributed nozzles, providing a wide and refreshing water coverage.
The shower head is designed to enhance water pressure and conserve water usage, resulting in an efficient and enjoyable shower experience.
It is made of durable and high-quality materials, ensuring long-lasting performance and resistance to rust and corrosion.
The Fan Shower Head is easy to install and compatible with most standard shower arms, making it a convenient upgrade for your bathroom.