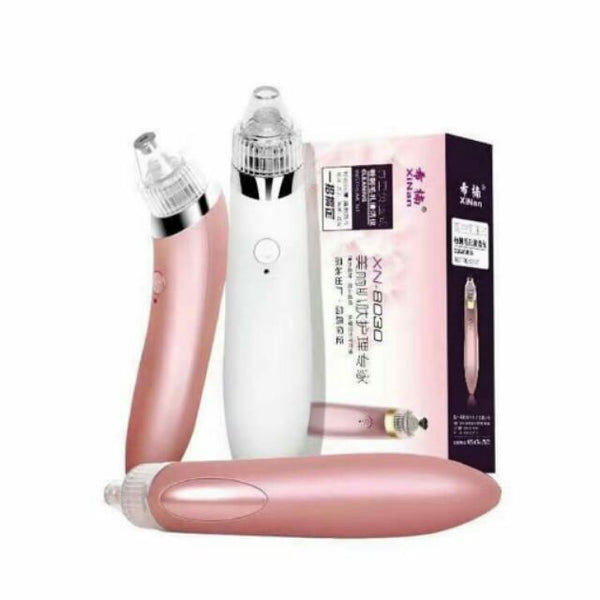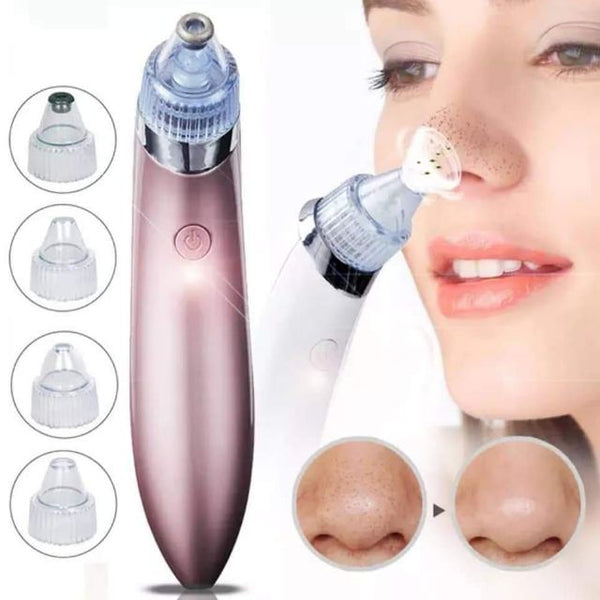 BLACKHEAD REMOVER
The Face Acne & Pore Cleaner, also known as a Face Vacuum, is a handheld device designed to deep clean the skin and remove impurities.
It utilizes gentle suction to extract dirt, oil, and blackheads from the pores, helping to reduce acne and refine the skin's texture.
The face vacuum typically comes with different suction levels and interchangeable heads to cater to various skin types and needs.
It is easy to use and can be incorporated into your skincare routine for a thorough and effective cleanse.
Regular use of the Face Acne & Pore Cleaner can promote clearer, smoother, and healthier-looking skin.