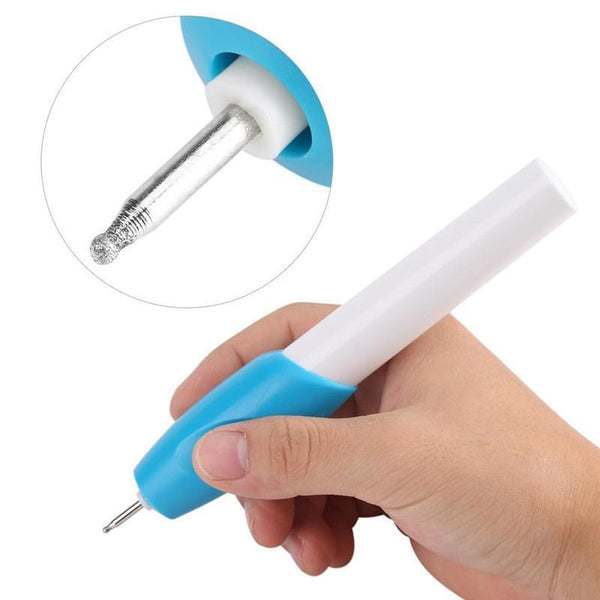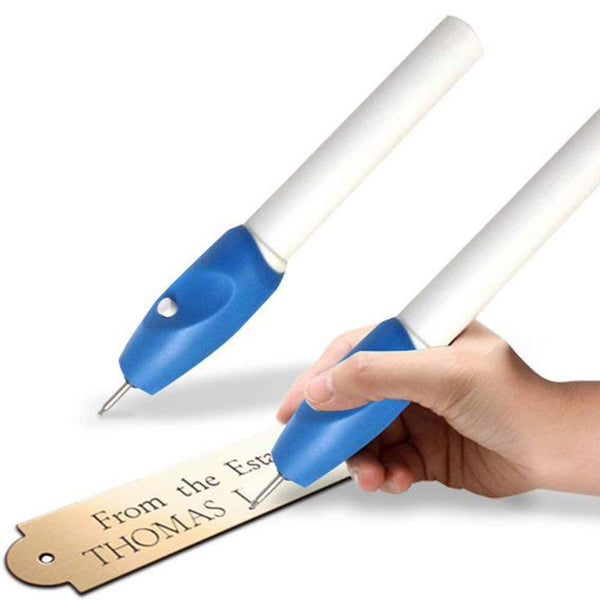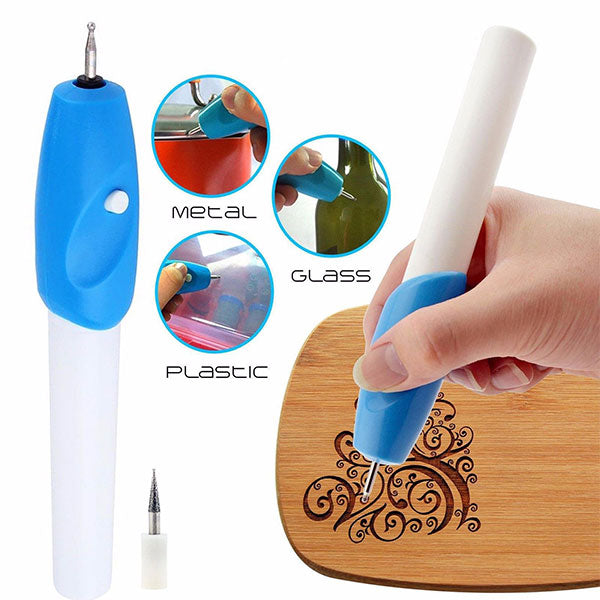 The Engraving Pen is a handheld tool used for engraving designs, patterns, or text onto various materials.
It typically features a small, pen-like design with a fine-tipped point that allows for precise and detailed engraving.
The pen is compatible with a variety of materials, including metal, wood, plastic, glass, and more, making it versatile for different engraving projects.
It offers adjustable speed and depth settings, allowing you to control the intensity and depth of the engraving.
The Engraving Pen is commonly used for personalizing items, creating artwork, marking belongings, or adding decorative elements to crafts and DIY projects.