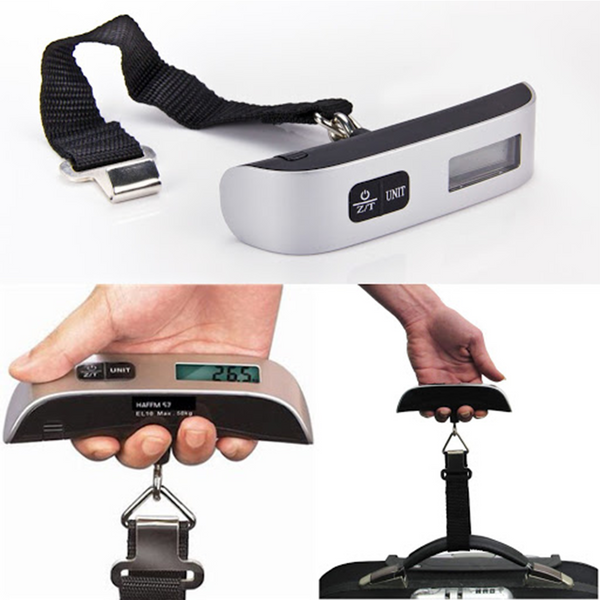 An electronic luggage scale is a portable device specifically designed to accurately measure the weight of your luggage or bags.
It typically features a compact and lightweight design, making it easy to carry and use while traveling.
The scale usually has a digital display that shows the weight in various units, such as kilograms or pounds, allowing for easy conversion.
It helps you avoid overweight baggage fees by ensuring that your luggage remains within the weight limits imposed by airlines or other transportation providers.
The electronic luggage scale often includes additional features like a tare function, which allows you to subtract the weight of the scale itself or any additional items, providing a more accurate measurement of your luggage's weight.