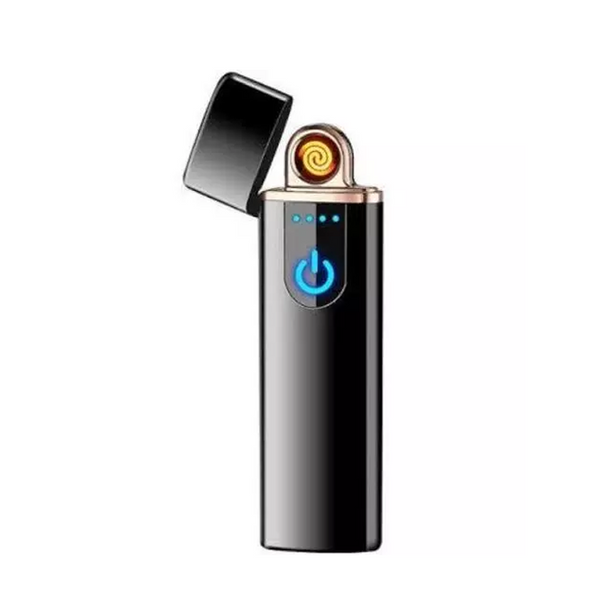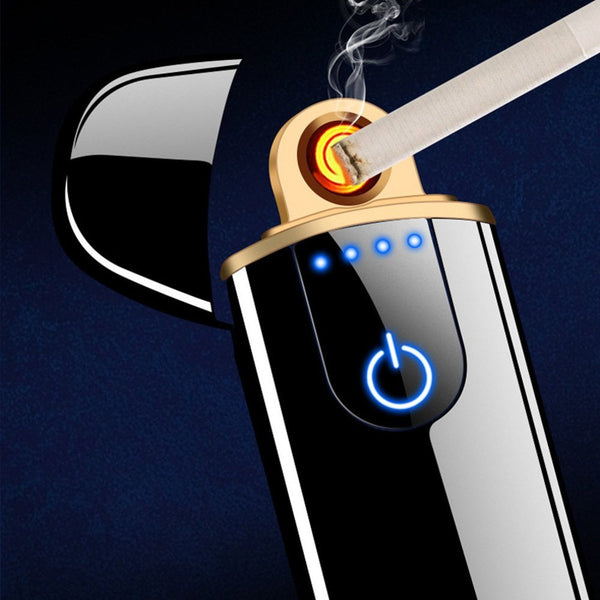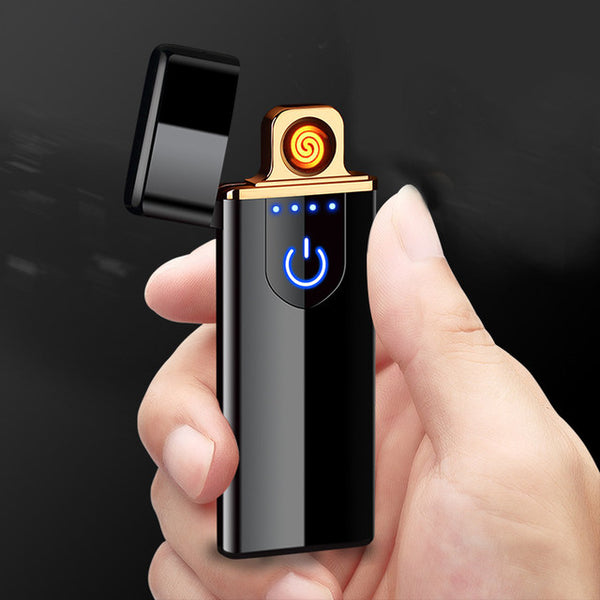 The New Generation Of Dual Sided Lighter Comes With Touch Induction To Ignite.

You Don't Have To Use Your Fingers To Press The Button , You Just Need To Touch It To Ignite.

More Easy , Fast And Convenient To Ignite. The Traditional Lighter Will Need You To Press The Ignition Button All The Time To Ignite.

The Upgrade Version Of Electronic Arc Lighter Comes With Battery Capacity Indicator, It Has Four Blue Dot To Represent The Battery Capacity.