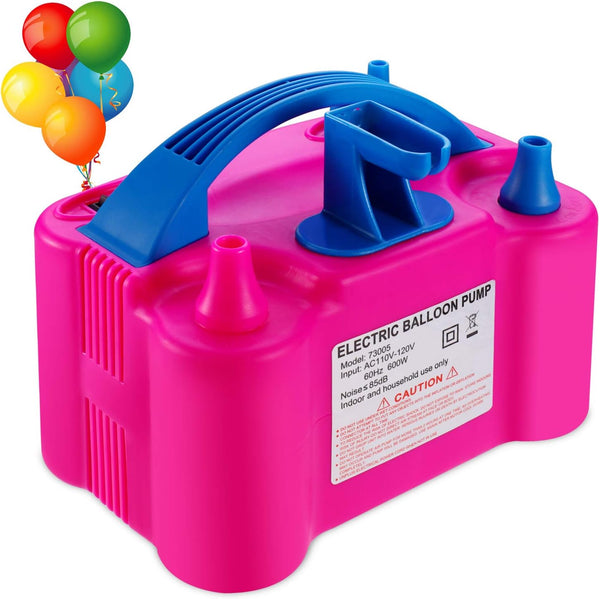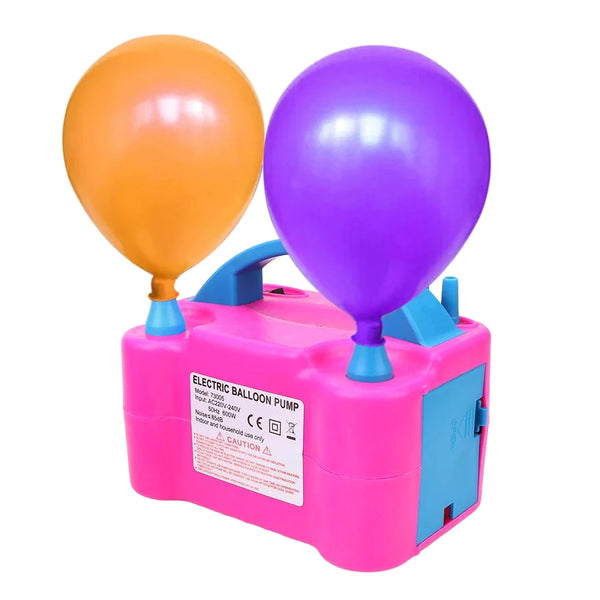 This is not helium, balloon inflated with this electric pump will not float like helium balloon. Helium tank is also available in our store, you can search helium tank in our shop if required.
Only for normal round balloons inflation. Long balloons (for balloon sculpture) is not suitable to inflate with this electric pump.
- Twin Air Nozzle for faster job done!