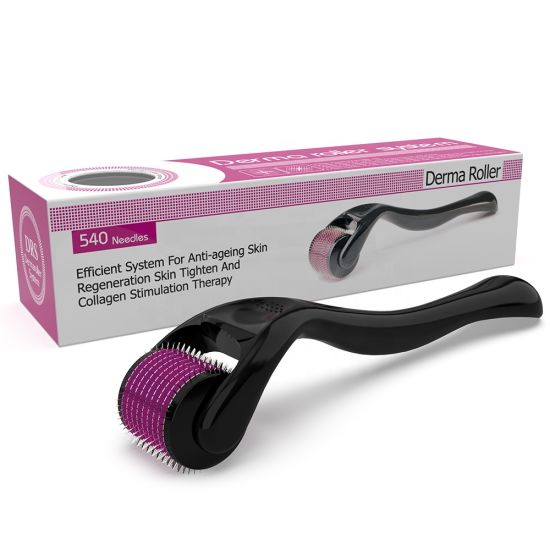 The microneedling roller is a handheld skincare device for home use.

The derma rollercan be used on different areas of the face and body to help you improve different skin conditions.

 Just roll and roll to maximize the benefits of skincare products and minimize discomfort.

The compact and lightweight design is great to carry with you on the go or to bring travelling. It can be an excellent holiday gift for mom, wife, friends in different festivals.