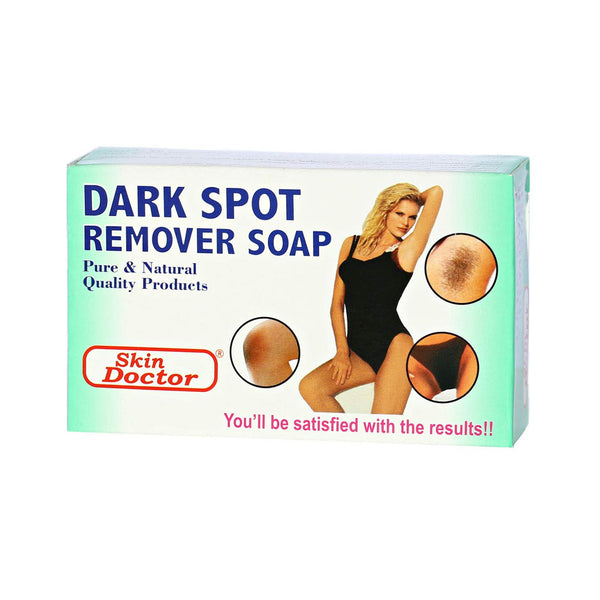 Dark spot remover soap is a skincare product specifically formulated to target and reduce the appearance of dark spots and hyperpigmentation.
It typically contains ingredients such as kojic acid, alpha-arbutin, or vitamin C, which are known for their skin brightening and lightening properties.
The soap is used during regular cleansing routines and can be applied to the face or body.
With consistent use, the soap helps to fade dark spots, even out skin tone, and promote a more radiant complexion.
Dark spot remover soap is suitable for individuals looking to address concerns related to age spots, sun damage, acne scars, or melasma.