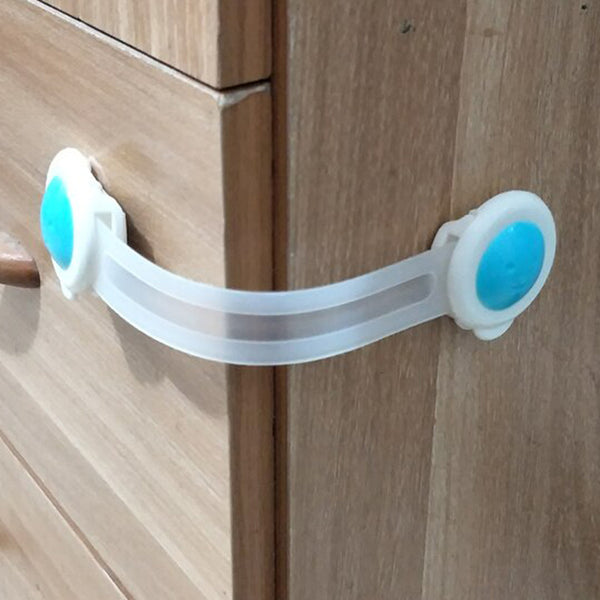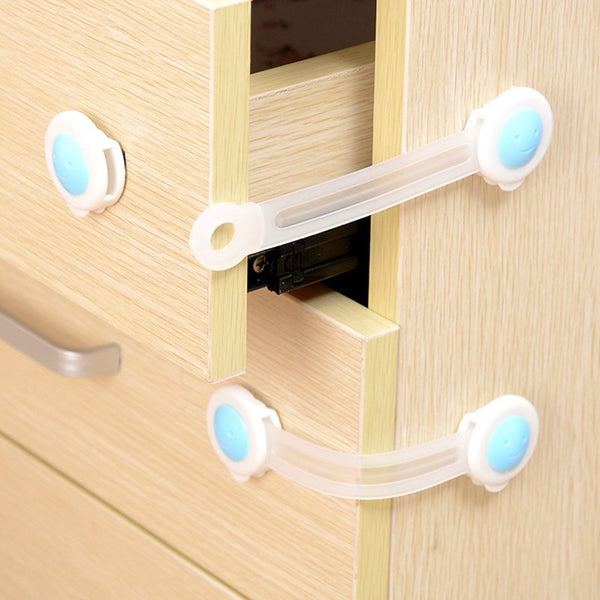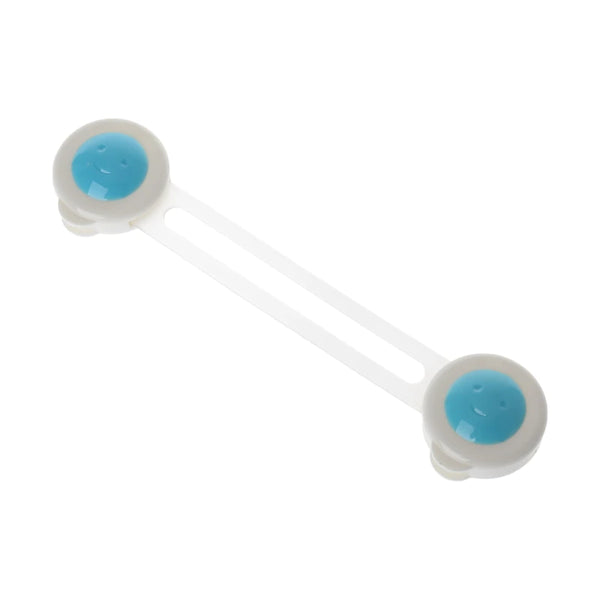 It's important to baby proof your home before your child becomes mobile.
We will recommend you a safety lock for kids and children, which can secure your cabinets from your baby's curious fingers, and keep cabinets, drawers, cupboard and appliance doors closed.
100% brand new and high-quality Door Fridge Drawer Cabinet Safety Locks for Kids ChildrenBaby.
Each safety lock has adhesive pads to stick to all even surfaces.
Easy to use: Firstly, open the safety lock and peel off the backing from the adhesive pad, then affix the pads on the draw /cabinet door respectively; When you need to open the cabinet, just press the band, then you will open the doors you want.
Quick and easy to open: The one-hand release operation is easy for an adult hand, but difficult for a child.
This product can be used in the refrigerator, cabinet doors and drawer, toilet, and another multi-purpose lock., and ensuring your child's safety.
Ideal for keeping cabinets, drawers, cupboards, and appliance doors closed and ensuring your child's safety.