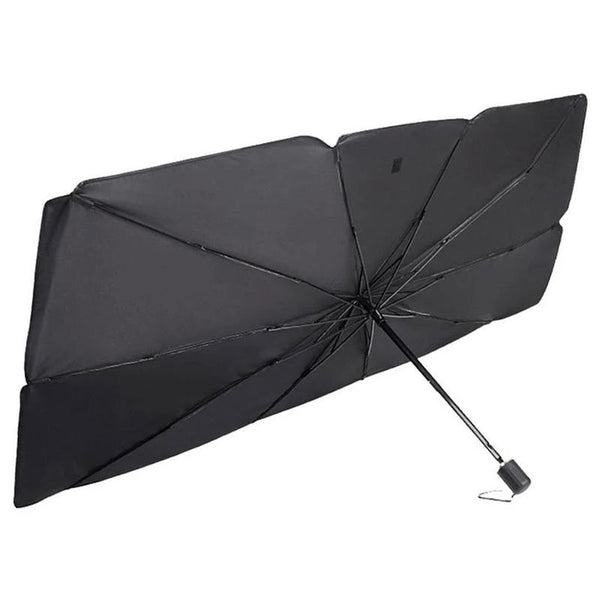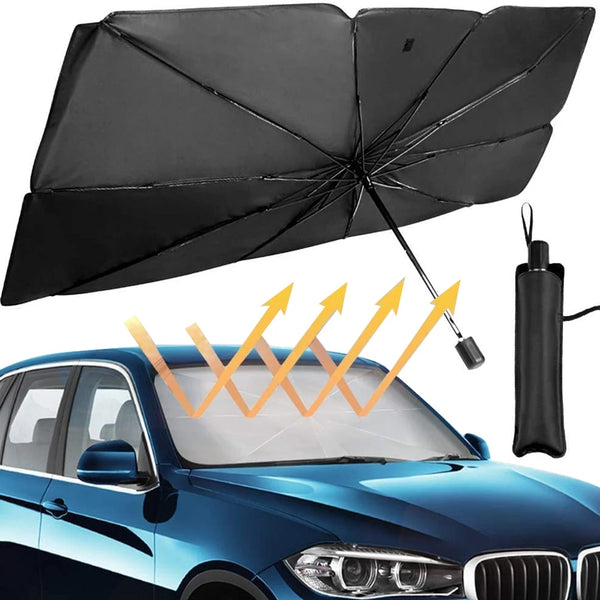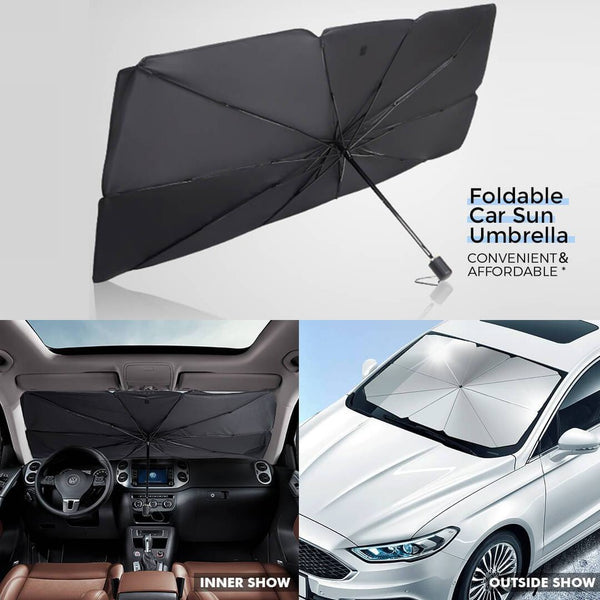 Made of is made of high-hardness steel, this car sunshade umbrella is heat insulation, UV block and reliable to use for long service.

10 Strong skeletons and the stable support ensure the durability of this car sunshade umbrella.

Protect Yourself and Car Automotive windshield sunshade can effectively protect you from sunlight and provide you with a cool driving environment, keep the seats and dashboard from cracking due to sun exposure.

auto sunshade umbrella is foldable, very easy to open and close. It's super space-saving and time-saving for daily use.

With universal size of 56"*33", JASVIC automotive windshield sun shade cover fits the windshield of most trucks, cars and SUVs.