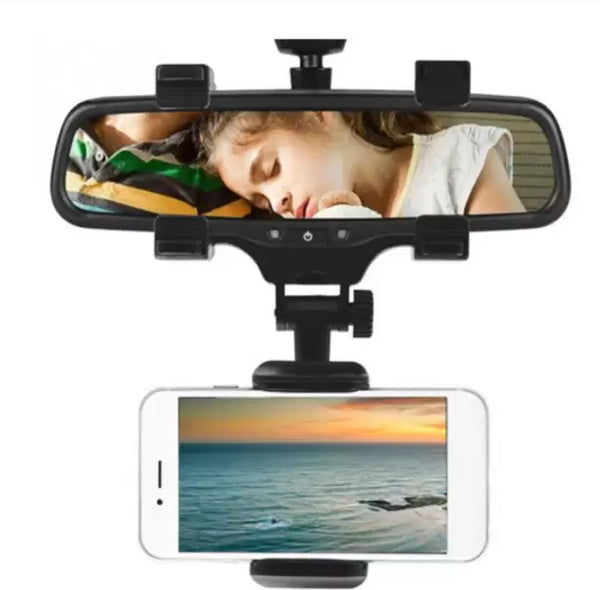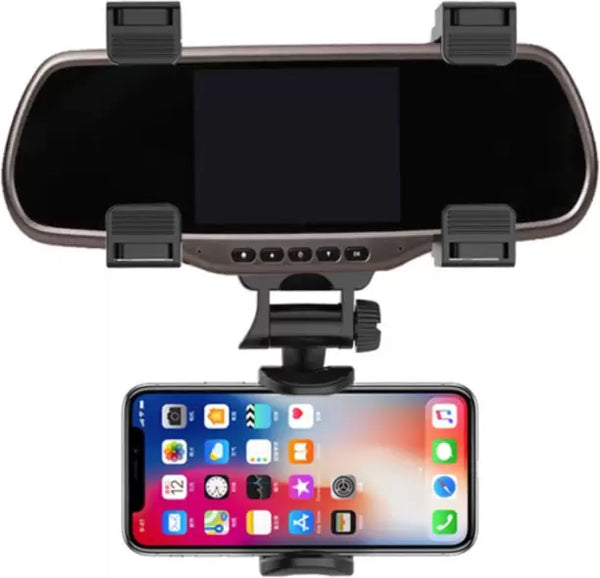 The Car Mobile Holder - L1 is a convenient accessory designed to securely hold your smartphone while you're driving.
It features a strong and adjustable clamp that can be attached to the car's air vent, providing a stable and easily accessible mounting solution.
The holder offers 360-degree rotation, allowing you to adjust the viewing angle for optimal visibility and comfort.
It is compatible with various smartphone models and sizes, accommodating devices with widths ranging from small to large.
The Car Mobile Holder - L1 keeps your phone within reach, enabling you to use GPS navigation, answer calls, or control your music without distractions, enhancing safety during your travels.