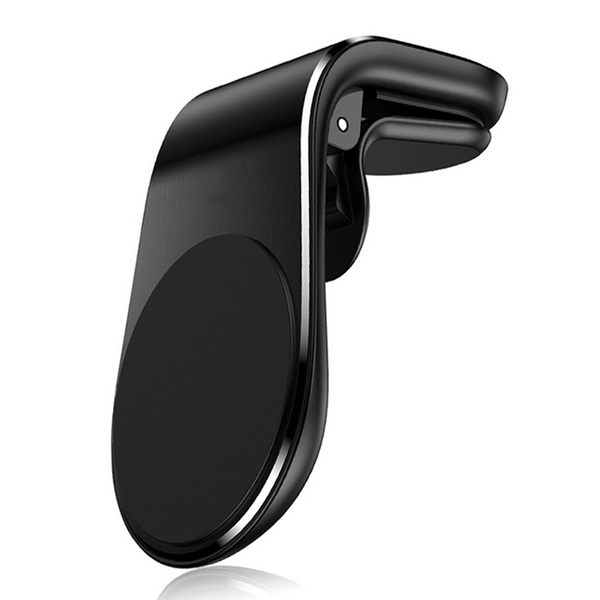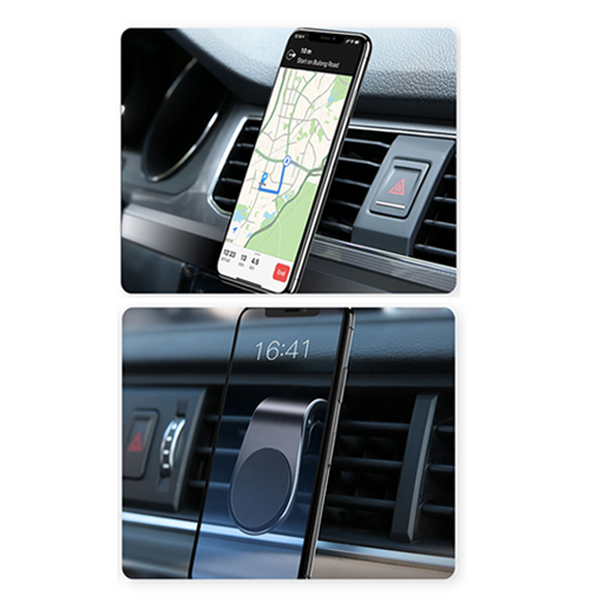 Magnet phone holder car dashboard bracket support all types of mobile phones.
This magnetic phone holder is made of high-quality plastic and stainless steel, and is very durable.
Attach the magnetic strip on the back of your mobile phone or cover and simply place it on the magnetic holder when in car.