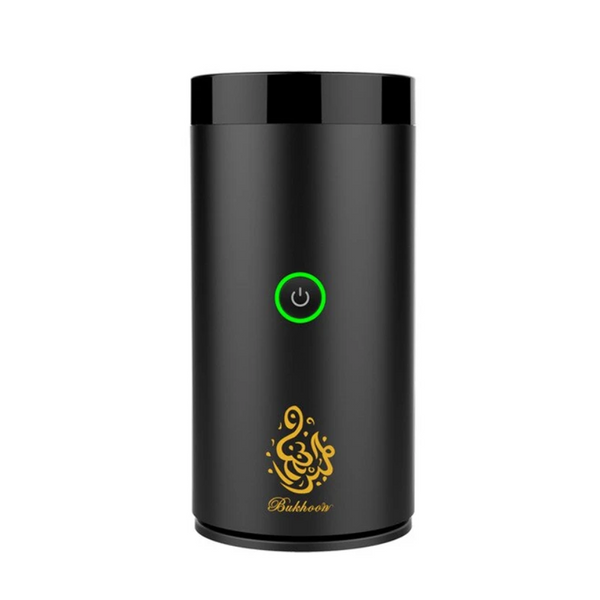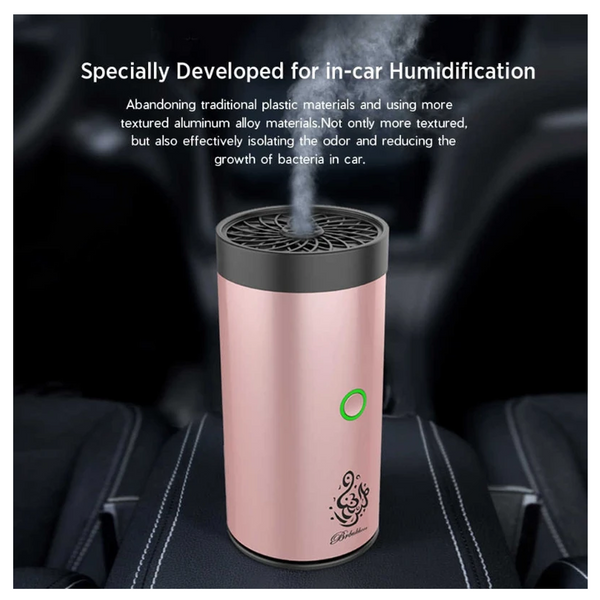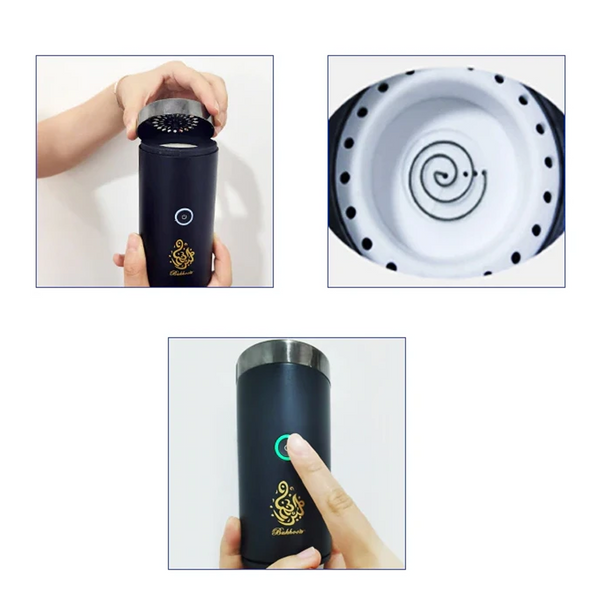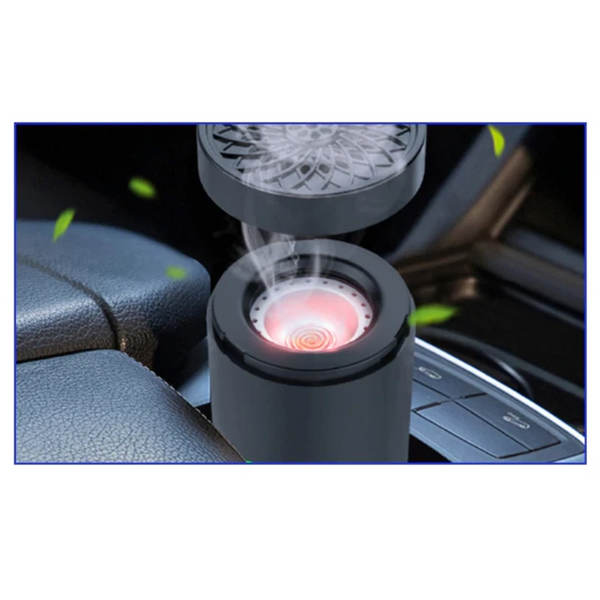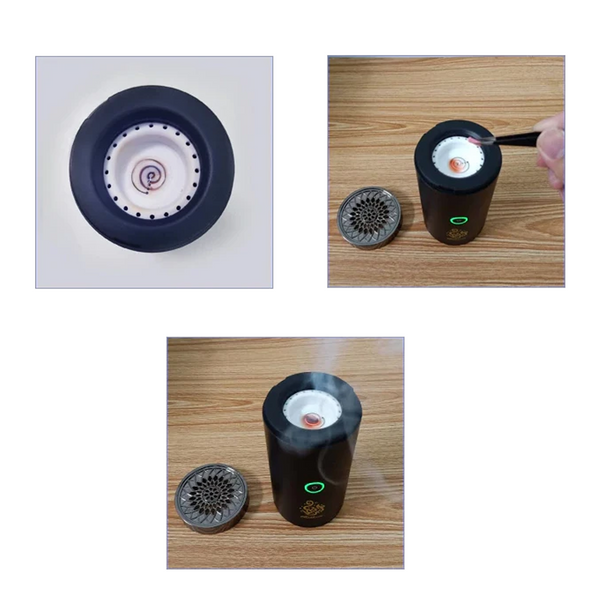 A Bukhoor Burner is a device used to heat and release the fragrance of bukhoor, also known as incense.
It typically consists of a decorative burner or censer and a charcoal or electric heating element.
The burner allows for the controlled and gradual release of the bukhoor's aromatic smoke.
It creates a calming and pleasant ambiance, perfect for relaxation, meditation, or creating a fragrant atmosphere in your home.
Bukhoor burners are available in various designs and materials, adding a touch of elegance and sophistication to your space.