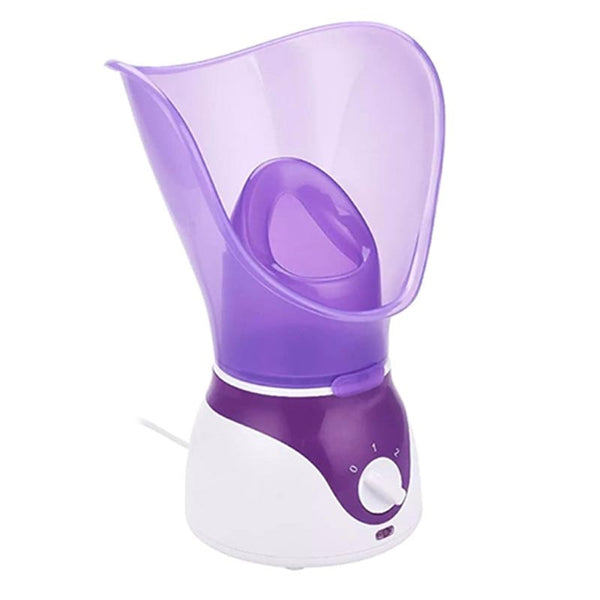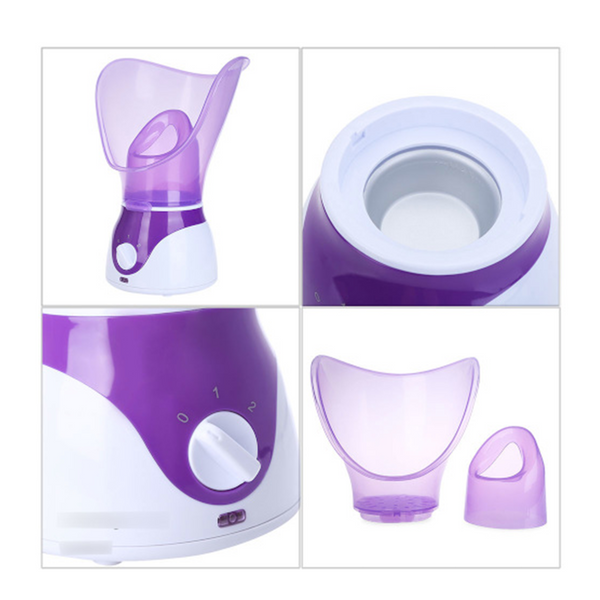 Natural oil vapor is gradually sprayed into the air, and a large amount of water mist can relax, reduce stress and regulate mood, so as to make the body healthy.

The direct effect on the skin, or just let the steam run as internal humidifier in any weather, make your skin moisturizing all day!

Open pores to remove dirt and oil remove dead skin cells to make skin water, moisturizing lotion and other nutrients more easily absorbed.

In addition to facial sauna mask, and a sinus steam inhaler, it can be used to open a blocked nose.