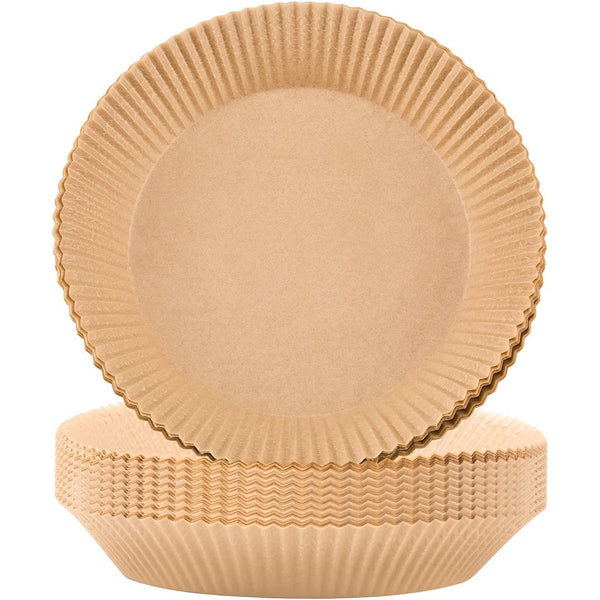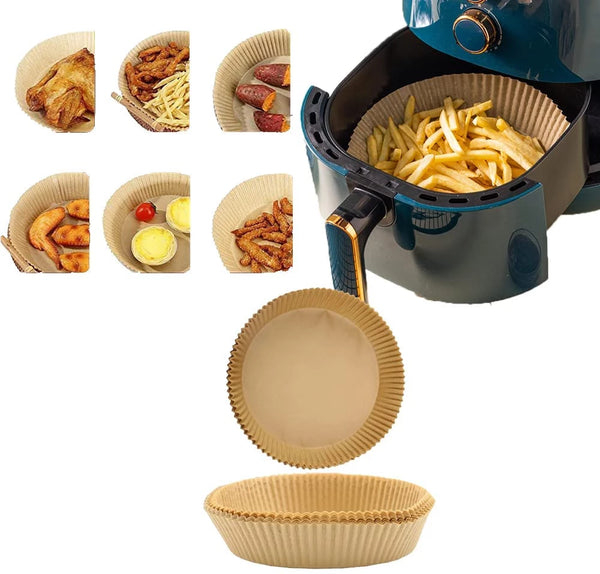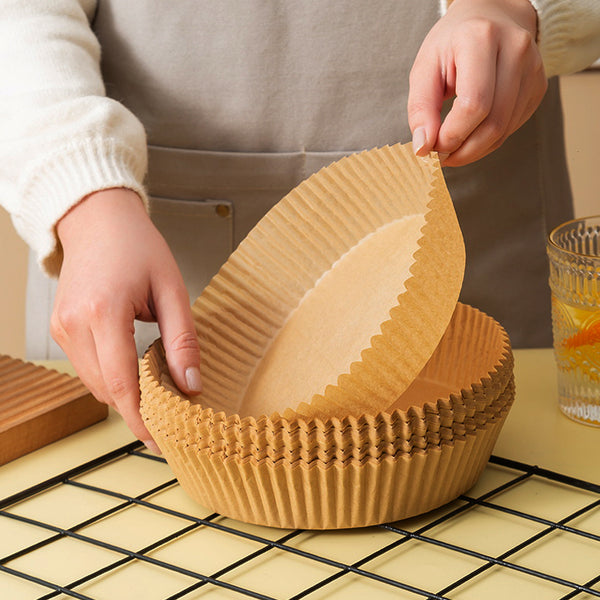 The Air Fryer Disposable Liner is a convenient accessory designed specifically for air fryers.
It offers a mess-free cooking experience by preventing food residue and grease from sticking to the air fryer basket.
The disposable liner is made of food-grade materials that are safe for cooking and can withstand high temperatures.
It is easy to use and eliminates the need for scrubbing and cleaning the air fryer basket after each use.
The Air Fryer Disposable Liner is available in various sizes to fit different air fryer models, making it a practical and time-saving solution for cooking enthusiasts.