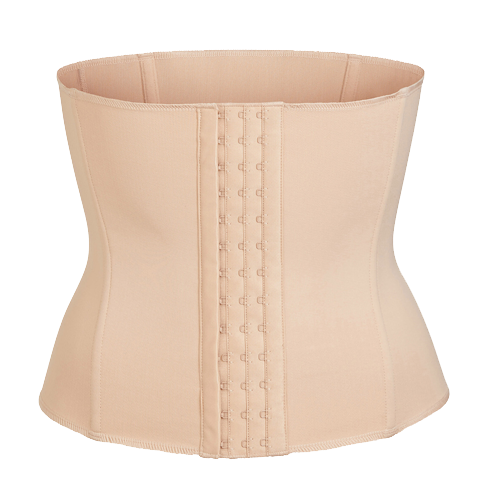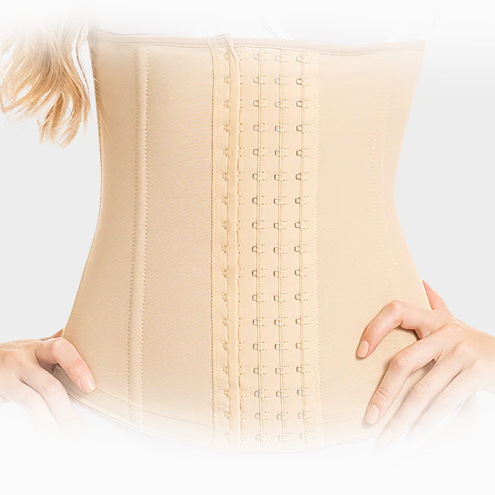 Abdomen shapers for women are compression garments designed to provide support and shaping to the abdominal area.
They are typically made from stretchy and breathable materials that offer a comfortable and snug fit.
Abdomen shapers help create a smoother silhouette by firming and contouring the waistline.
They can be worn under clothing for a more streamlined appearance and to enhance confidence.
Abdomen shapers may also provide gentle compression, which can help improve posture and provide abdominal support during physical activities.