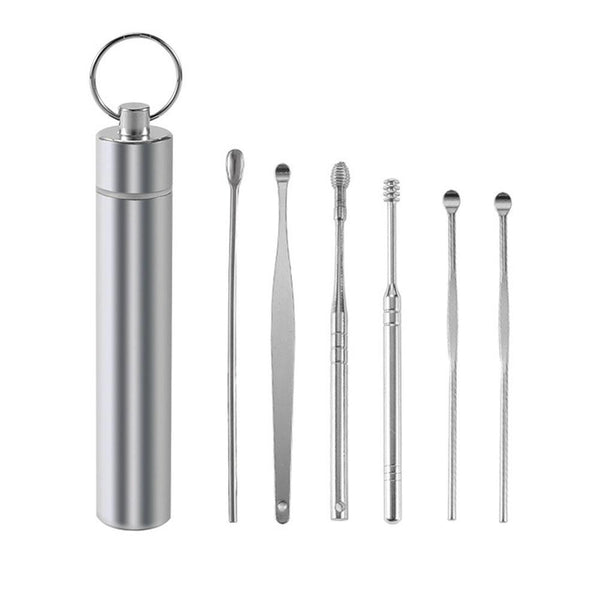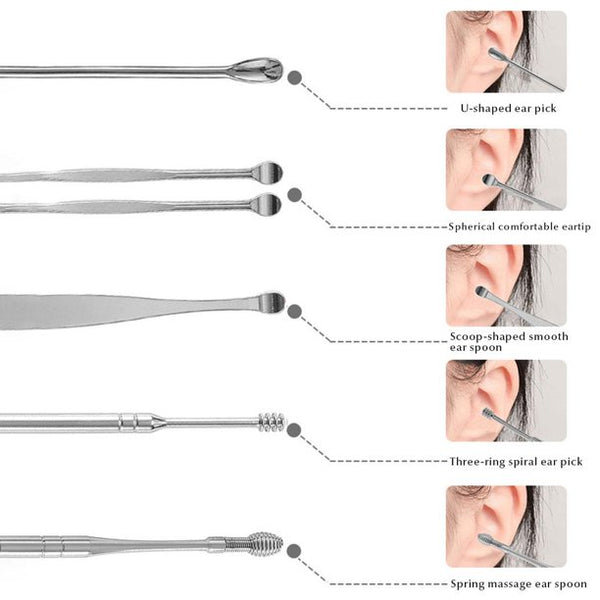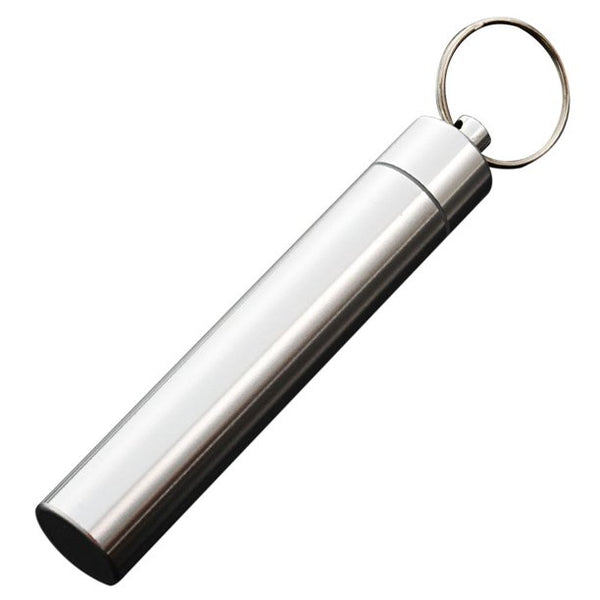 6-in-1 Ear Cleaner Set: Equipped with 6 different sizes of ear wash, it can effectively clean soft and hard earwax, provide relaxing massage and clean the ear canal.
Stainless Steel Material: All ear cleaners are made of safe and durable medical stainless steel, which makes it easy to clean.

Good Design: The ear cleaning system can sit comfortably in the hand and is non-slip. The surface of the tool has been carefully polished to be very smooth and will not scratch sensitive ears. It can be used by men, women and children.

Convenient to Carry: This ear cleaning tool is equipped with a small storage box, which is very practical. It can be hung on the keychain and can be retrieved at any time without losing it. It can also be hung in a prominent place at home.

Package Include: A set of 4 ear picks of different shapes and 2 spiral picks, through which you can clean the ear canal more thoroughly.