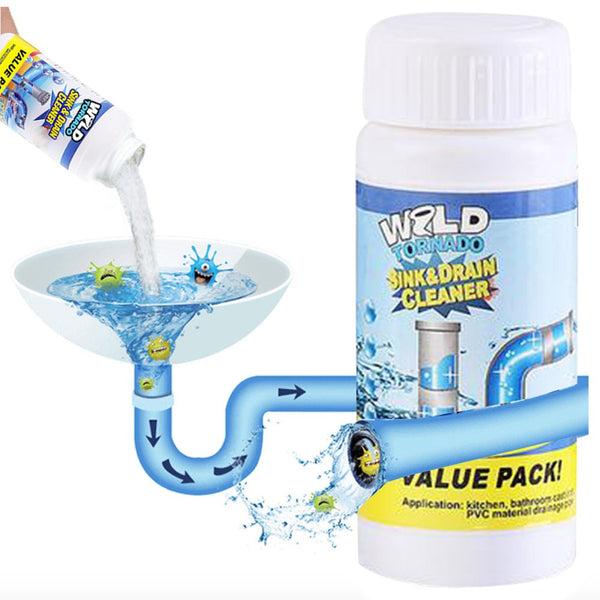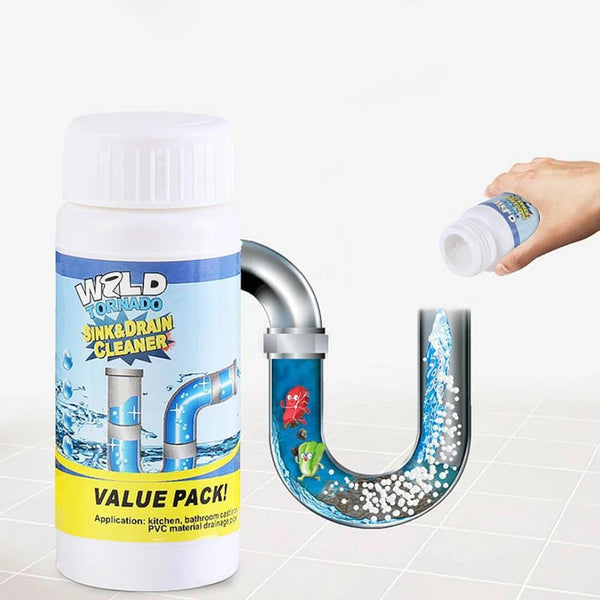 The Pipe Cleaning Agent is a powerful solution designed to remove stubborn deposits and clogs in pipes.
It effectively dissolves grease, hair, soap scum, and other buildup that can cause blockages in plumbing systems.
The cleaning agent is easy to use, simply pour it down the affected drain and let it work its magic.
It is safe for use in various types of pipes, including metal, PVC, and copper.
The Pipe Cleaning Agent helps restore proper water flow and prevent future clogs, keeping your pipes clean and free from obstructions.