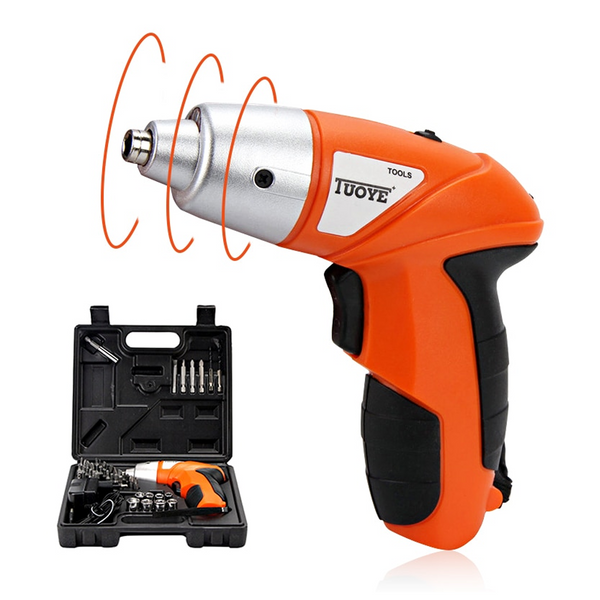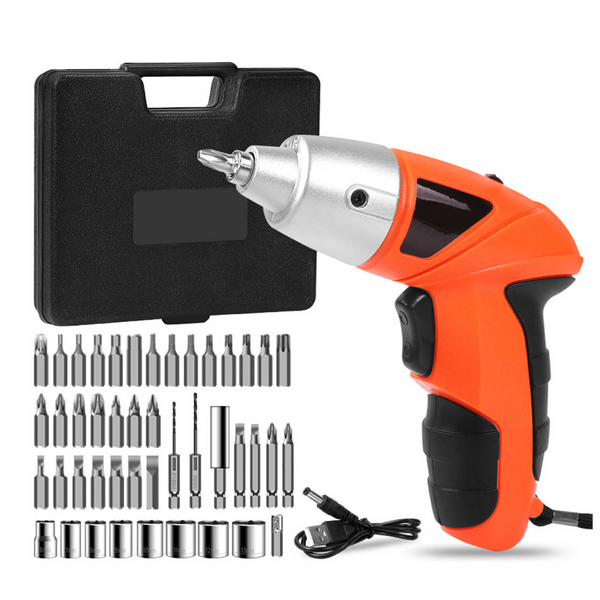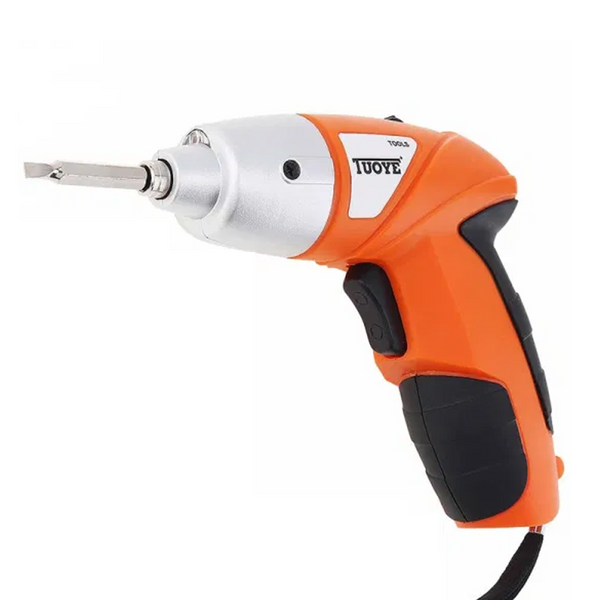 The 45 PCS Wireless Screwdriver Set is a comprehensive tool kit that includes a variety of screwdriver bits and accessories.
It features a wireless screwdriver that is powered by rechargeable batteries, providing convenience and freedom of movement during use.
The set includes a range of commonly used screwdriver bits, allowing you to tackle various tasks and projects with ease.
It comes with a compact and organized storage case, keeping all the components secure and easily accessible.
The wireless screwdriver set is suitable for both professionals and DIY enthusiasts, providing a reliable and versatile solution for all your screwdriving needs.