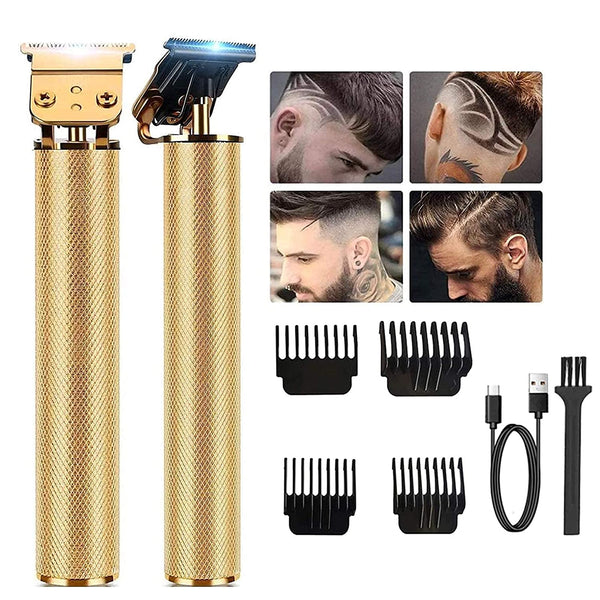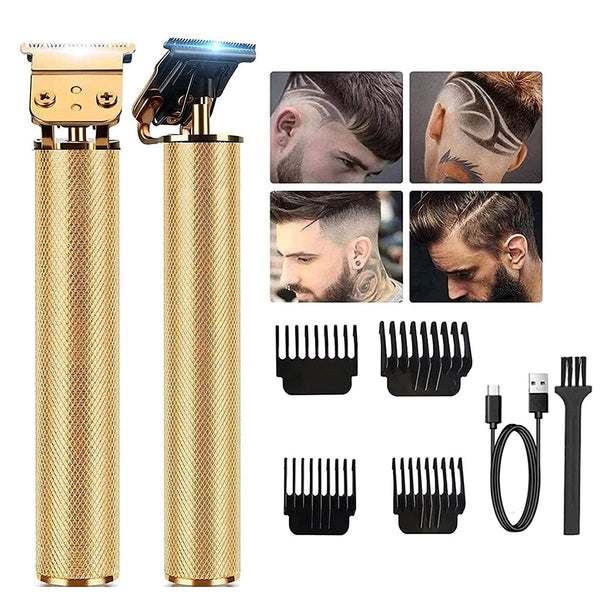 The T blade is made of carbon steel and self sharpening ceramic it's very sharp to cut your hair off and also ideal to use for your beard shaving and body hair shaving without hurting your skin especially used for lineup hair style design.


The outliner trimmer is designed with corded and cordless charging ways.

The cordless design is convenient for you to carry with during your travel or for home use without taking risks to get out for cutting your hair or beard

The T shape trimmers are not only used for cutting your hair but also used for removing your beard the hair under your arms , your hands legs or your body hairs it's widely used for men women children or elderly.