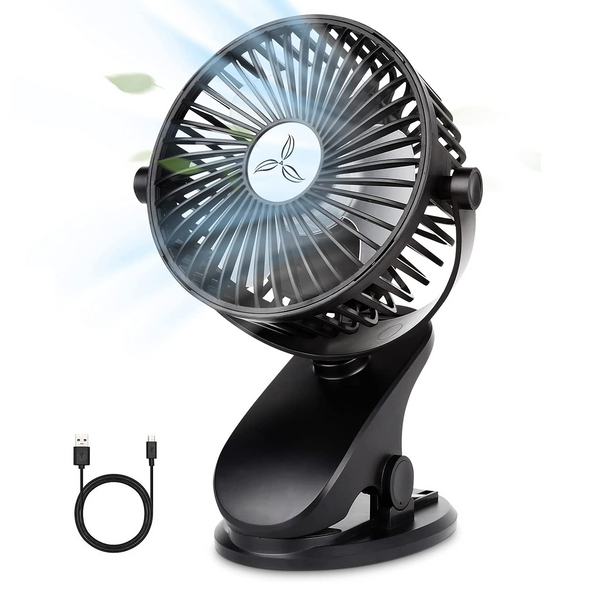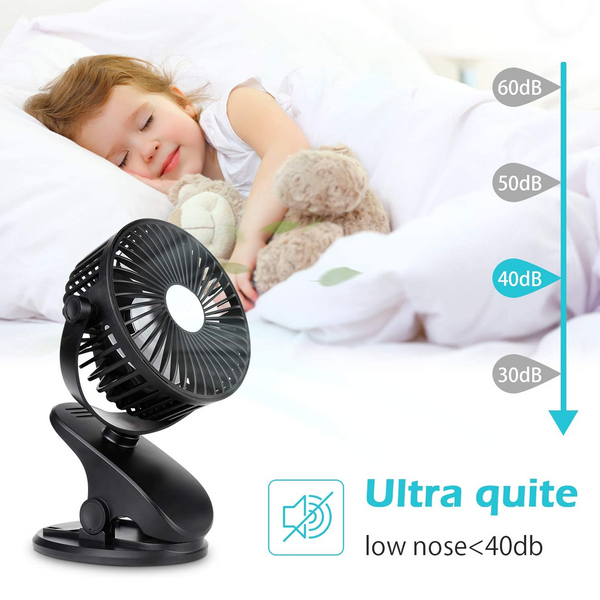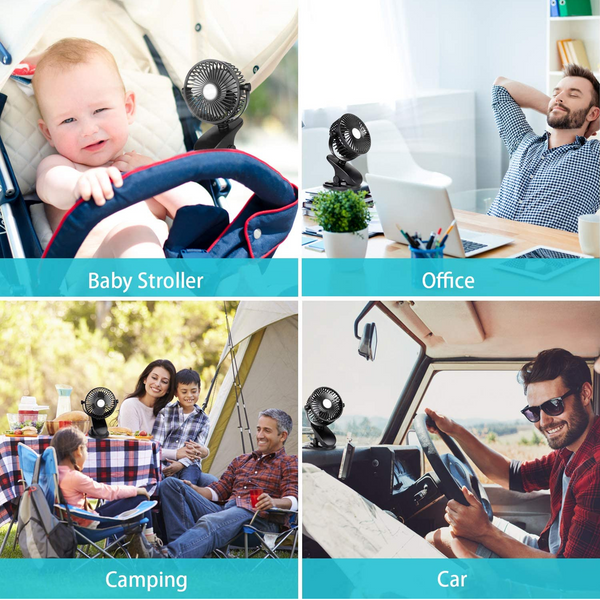 The Portable Clamp Fan is a compact and versatile cooling solution for various settings.
It features a sturdy clamp that allows for easy attachment to different surfaces such as desks, tables, or strollers.
The fan offers adjustable fan speeds to customize the airflow according to your preference.
It is powered by a rechargeable battery or can be connected to a USB power source for convenient use on the go.
The Portable Clamp Fan is lightweight, portable, and operates quietly, making it ideal for personal use, outdoor activities, or office spaces.