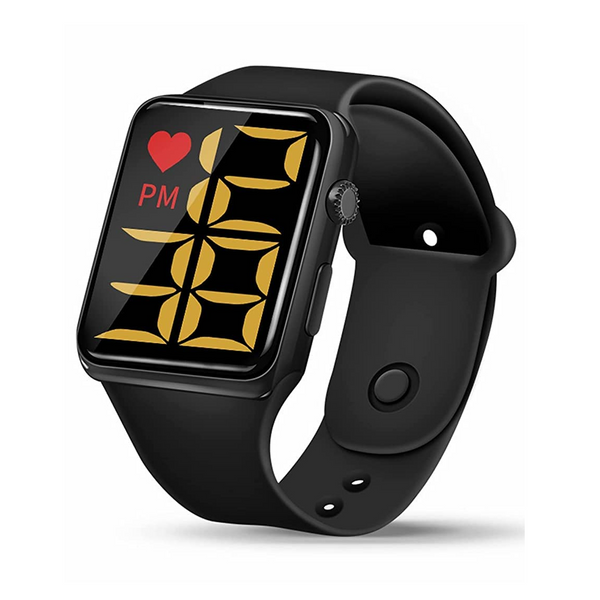 The LED Digital Watch is a sleek and modern timepiece that combines style with functionality.
With its vibrant LED display, the watch offers clear and easy-to-read time and date information at a glance.
The watch features multiple time zone settings, allowing you to keep track of time across different regions effortlessly.
Its adjustable strap ensures a comfortable fit for any wrist size, making it suitable for both men and women.
The LED Digital Watch is not only a reliable timekeeping accessory but also a fashion statement that adds a touch of sophistication to any outfit.