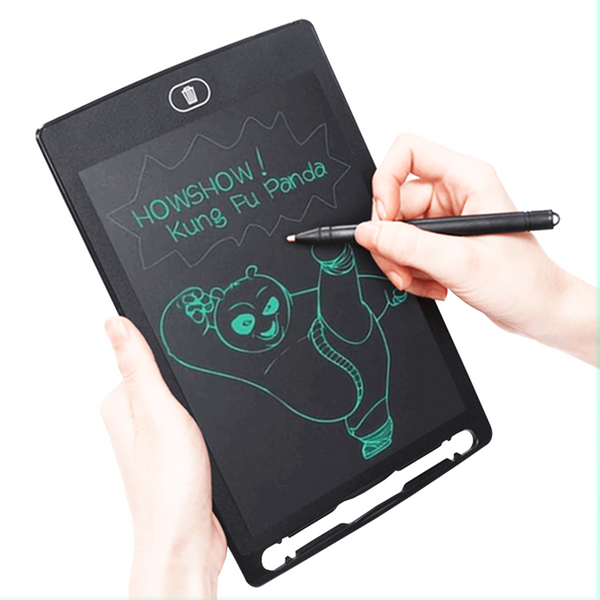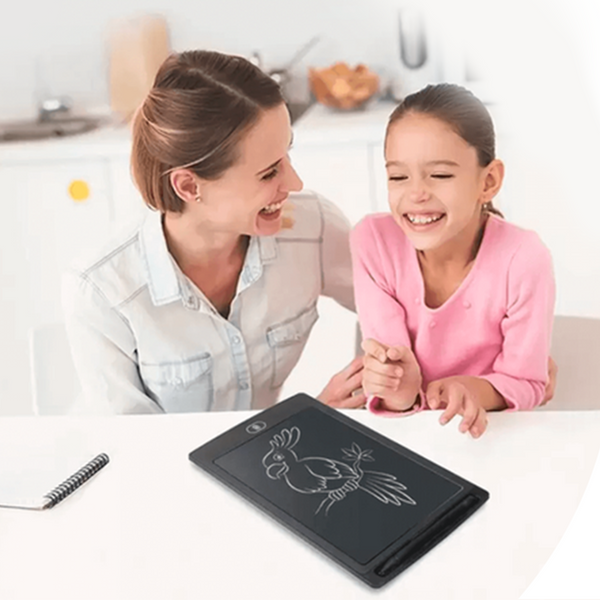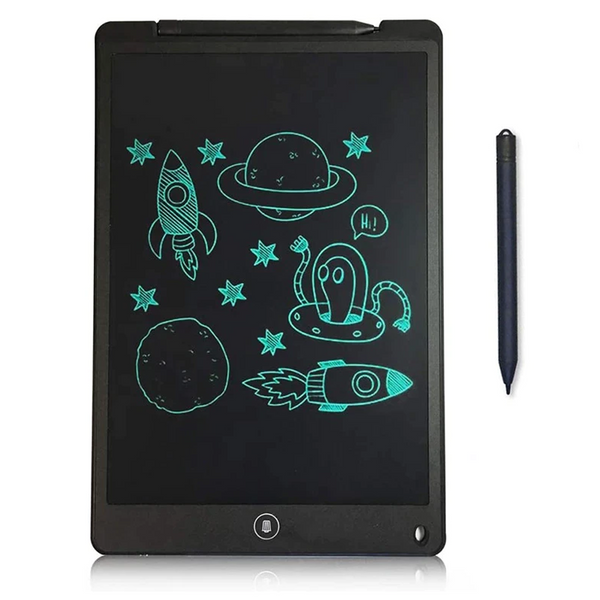 The Kid's Drawing Tablet is a portable and interactive device that allows children to draw, doodle, and explore their creativity.
It features a durable and lightweight design, making it easy for kids to carry and use anywhere.
The drawing tablet typically comes with a stylus or pen that is safe and comfortable for children to hold.
It offers a pressure-sensitive screen that responds to touch and allows for precise drawing and writing.
The Kid's Drawing Tablet is a screen-free alternative to traditional paper and crayons, providing a mess-free and environmentally friendly option for artistic expression.