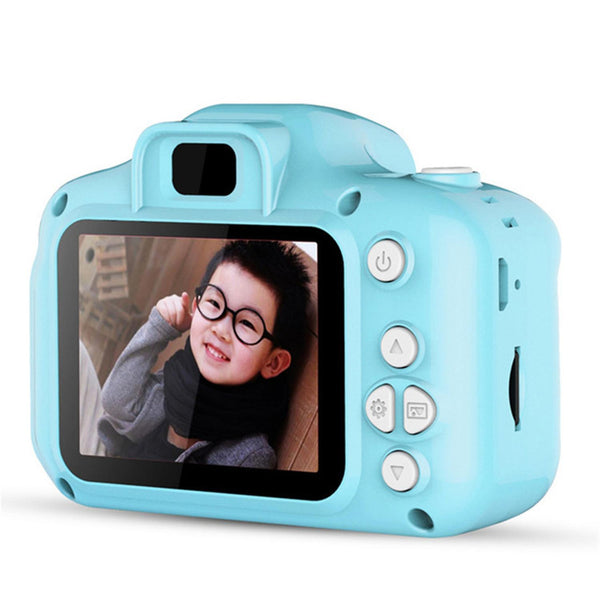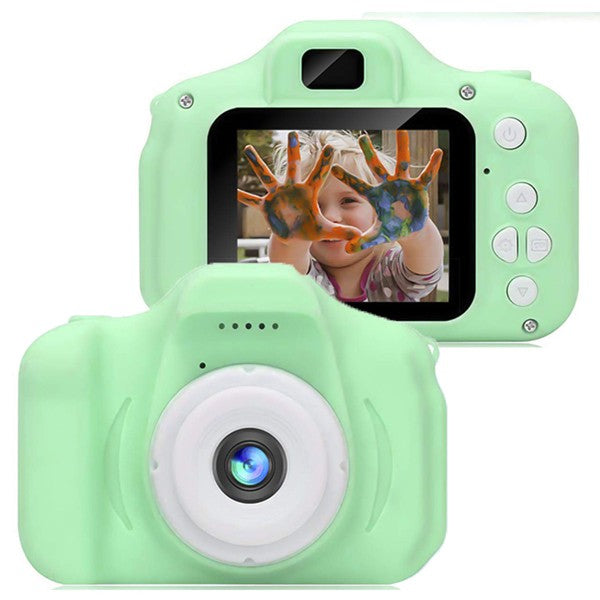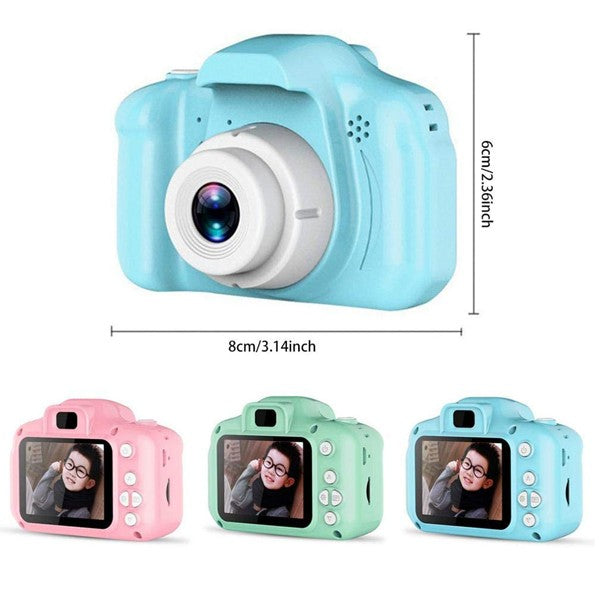 Easy to carry, Children between the ages of two and eight are naughty and active, distribute rope and hang up their necks to travel, take wherever they want, stay away from mobile phones, and stimulate children's interests
2-inch colour display screen shooting content-clear and convenient for children to operate
Create with your heart, Shoot what you want, More suitable for children's habits, Long standby, full of electricity, Time shooting, happy selfie,3 seconds /5 seconds time shooting can be set
Give your child a happy childhood !!!
Specifications:
Screen size: 2 inches
Photo resolution: 1280 x 720 pixels
Video resolution: 640 x 480 pixels
Forage: over 3 years old
Battery capacity: 600 Mah
Capture Mode: Off, 2second,5 second,10secon
Interface card: Maximum32GB TF Card (Not included)