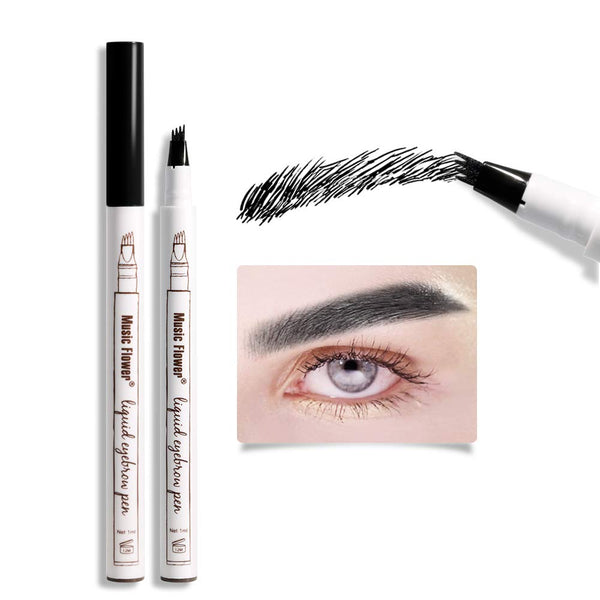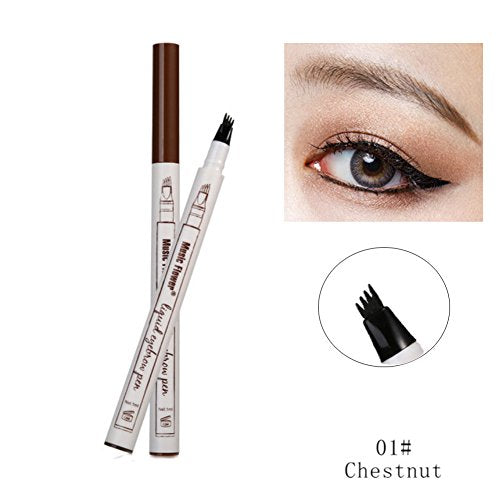 A waterproof eyebrow liner is a makeup product designed to fill, shape, and define the eyebrows with long-lasting and smudge-proof results.
It typically comes in a pencil or pen form, allowing for precise application and control.
The waterproof formula ensures that the eyebrow liner stays in place even in humid or wet conditions.
It provides a natural-looking finish and can be used to create both soft and bold eyebrow looks.
The waterproof eyebrow liner is suitable for individuals who want their eyebrow makeup to stay intact throughout the day, regardless of activities or weather conditions.