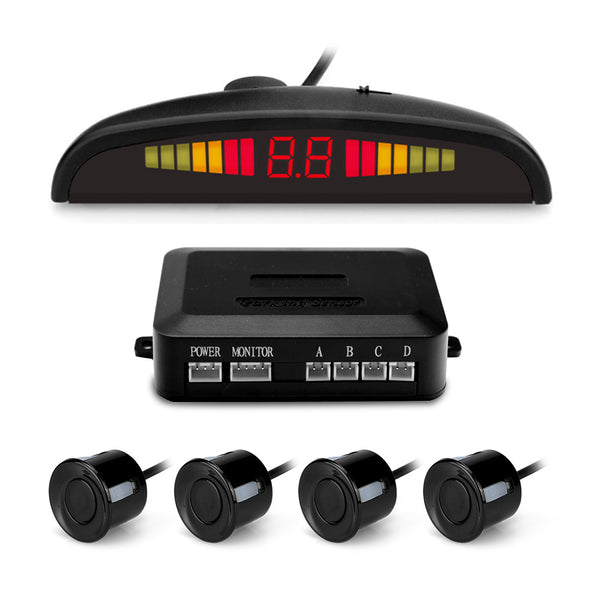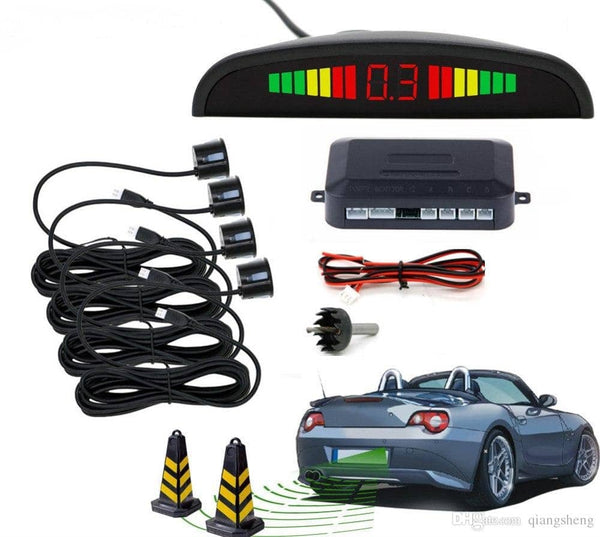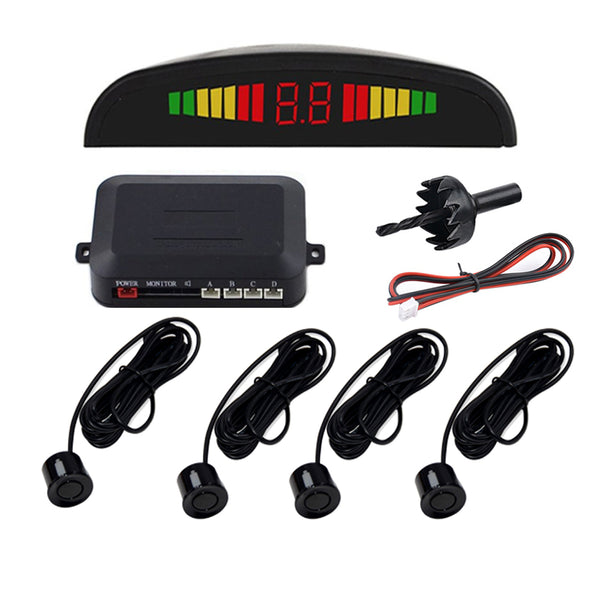 The Parking Sensor is an automotive device designed to assist drivers in parking and avoiding collisions.
It typically consists of ultrasonic sensors installed on the front and/or rear bumper of a vehicle.
The sensors emit sound waves that bounce off obstacles, and the device detects the distance between the vehicle and the obstacle.
The Parking Sensor provides visual and/or audible alerts to the driver, indicating the proximity of objects or obstacles.
It helps drivers park safely and avoid accidental collisions, especially in tight or crowded parking spaces.