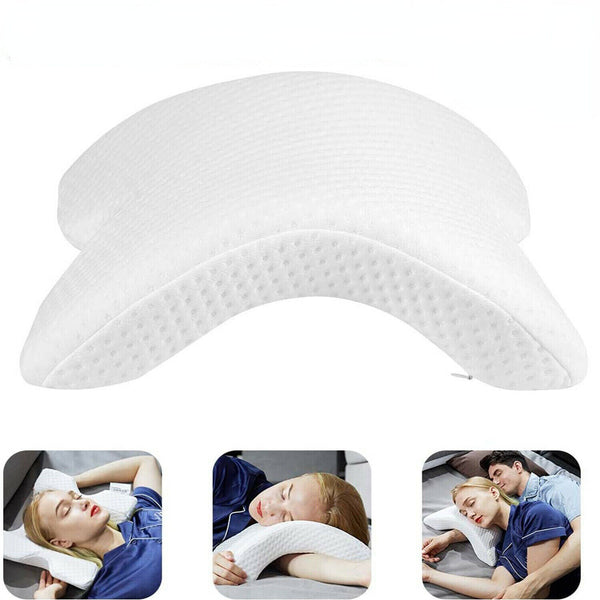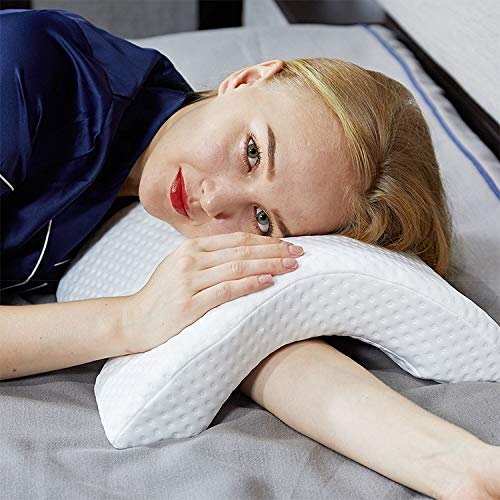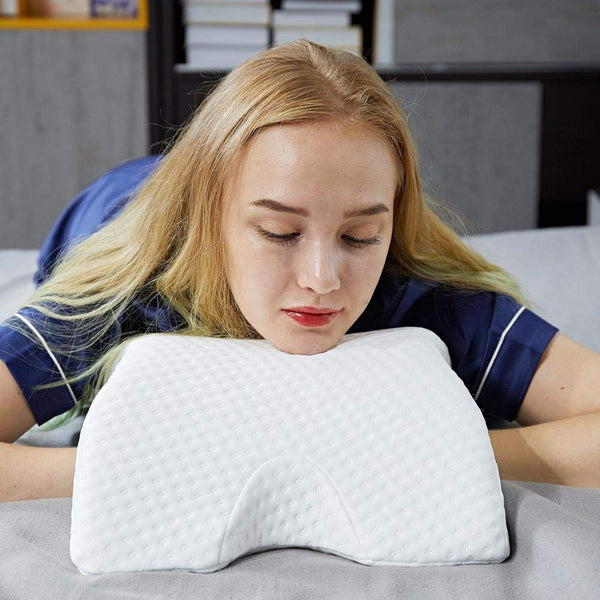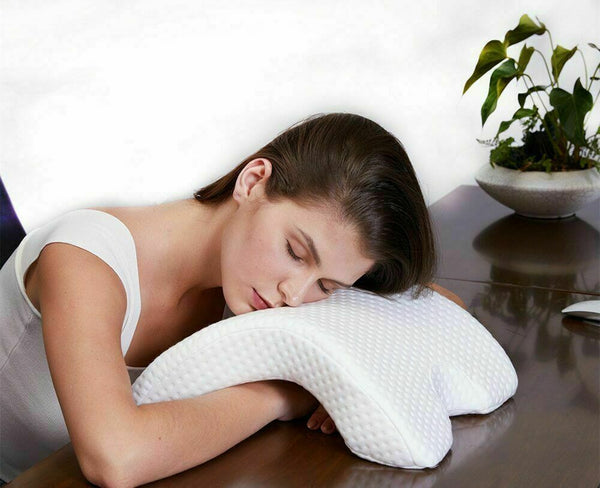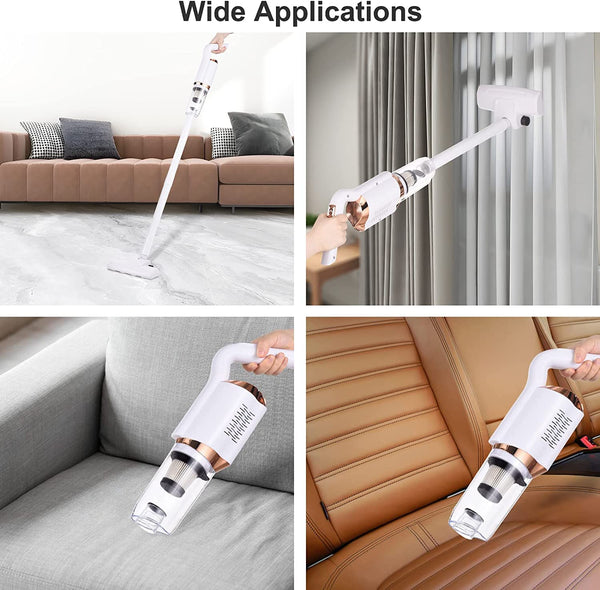 Bracket Inside the Pillow: There is a bracket inside, and arm will not be pressed at all.
Hollowed Design: The place for putting hand has the hollowed design so you can place you hand comfortably and naturally, which can relax your sleeping posture.
Good Functions: With the pillow, the pressure can be relieved and it can protect face gently to protect against face embossing.
Slope Design: Raise the head and maintain the naturally curvature of the cervical spine. You will feel relax when you wake up.
Design Concept: We want to design a different product, which shape is light and casual and can meet the needs of different people as much as possible. When you are tired and want to rest, you can quickly fall asleep in the position you are used to.